Maryam's acquittal in Avenfield Reference victory for 'fair play': Hussain Nawaz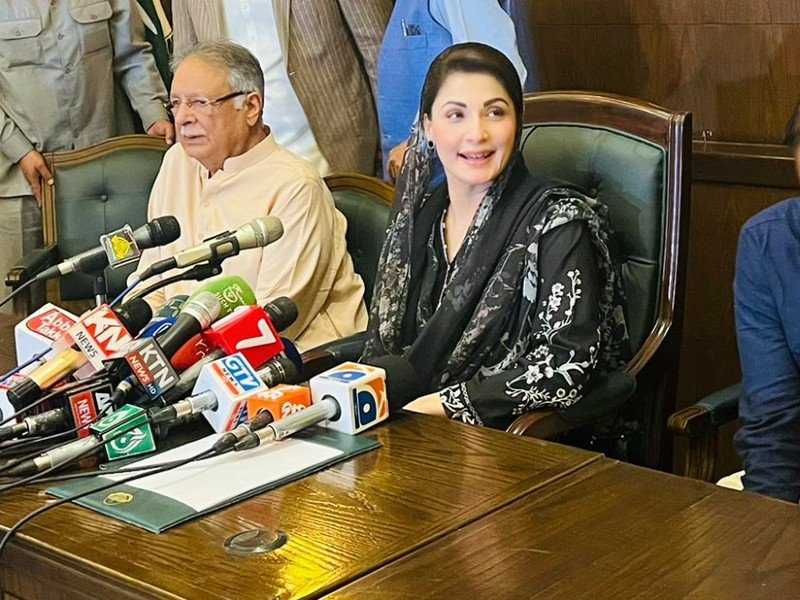 LONDON: PML-N supremo Nawaz Sharif's eldest son Hussain said his sister's acquittal in Avenfield Reference by Islamabad High Court (IHC) was a victory for "fair play" and also a reminder of how his father and Maryam were jailed in 2018 in bogus cases to manipulate elections.
In an interview with private TV channel Hussain welcomed IHC's decision which set aside convictions of Maryam and her husband Captain Safdar. He claimed that Joint Investigation Team and National Accountability Bureau were "never interested in finding real and actual answers regarding purchase of Avenfield flats in mid-1990s because their objective was to target, humiliate and jail Maryam and Nawaz to engineer political process."
"When you resort to unnatural actions, outcome is unnatural too. An attempt was made to link our grandfather Mian Sharif's assets to Nawaz Sharif when it was clear that Mian Sharif was not a public office holder. These flats were acquired by Mian Sharif. If these investigations were turned towards Mian Sharif then all answers would be found and answered but JIT was not interested in those answers.
Published in The Daily National Courier, October, 03 2022
Like Business on Facebook, follow @DailyNCourier on Twitter to stay informed and join in the conversation.