After running away from home at 11, Alina finally found joy in life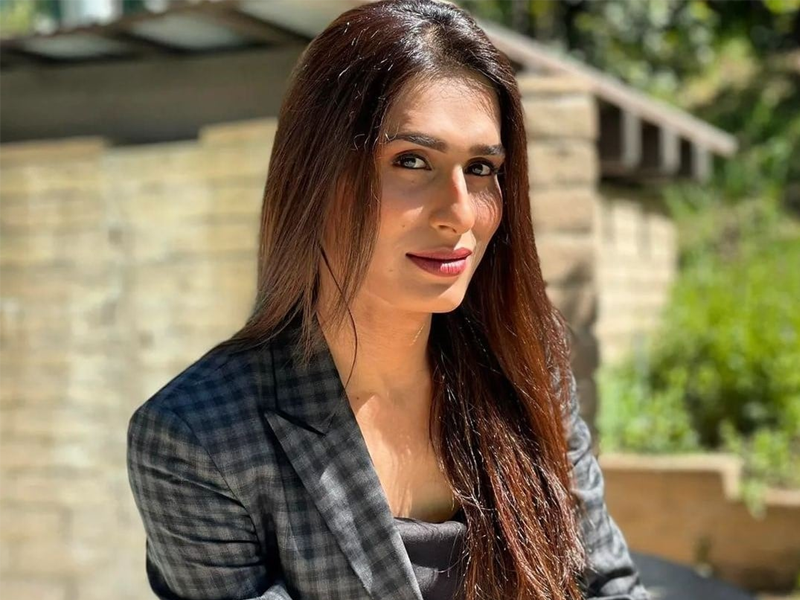 Actor Alina Khan, who ran away from home at age of 11 has finally found joy in life, thanks to incredible success of Joyland. She left home at such young age to dodge emotional and physical abuse she was facing for being Trans child.
In an interview with Marie Claire, actress opened up about her childhood and how people were constantly questioning her identity while she was exploring it herself. "People were constantly asking me why I am way I am. At that time, I could not find way to express that this was not something that I'm doing deliberately nor was this something I was making up," she said.
"More than [my acting] meaning something to other people, what's more important is what being Pakistani trans woman actress means to me. Because it's only me who can look at my own life and see difficulty and hardships that I've gone through. I place lot of value on where I've gotten in life and how I've, in some sense, made it out."
Published in The Daily National Courier, March, 17 2023
Like Business on Facebook, follow @DailyNCourier on Twitter to stay informed and join in the conversation.