Alliance with PTI neither exists nor under consideration: Nasir Shah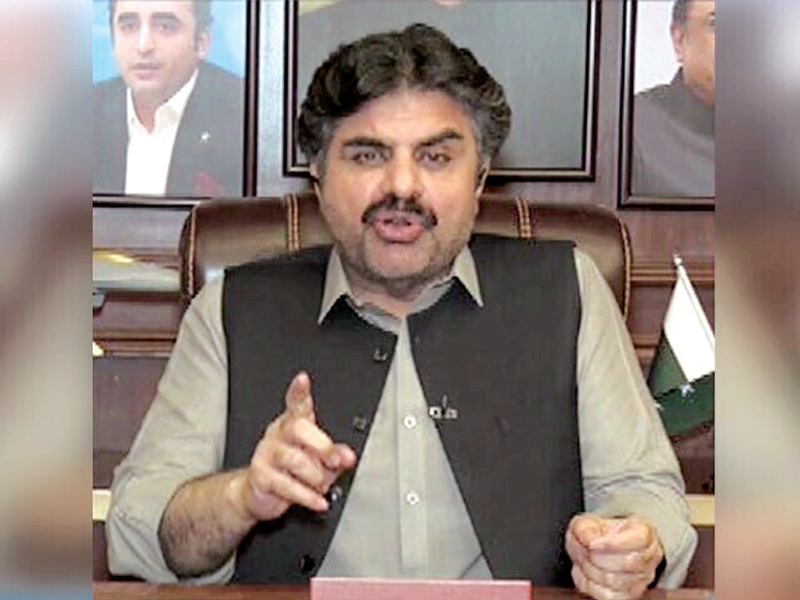 Karachi: PPP leader Nasir Hussain Shah closed door on possibility of any alliance between his party and PTI ahead of general elections.
Questioned on veracity of speculated PTI-PPP alliance he said, "PPP has no alliance with PTI nor is it under any consideration."
"We can't have an alliance with anyone who conducts politics against country's unity [and] who attacked our institutions."
He said party's doors were open for all other political entities and it would talk with everyone. "Politically, we are in contact with everyone, are contacting them and will contact them. There are many individuals who want to join PPP but there are issues of space," he said.
When PPP Chairman Bilawal Bhutto Zardari was questioned about political dialogue with PTI on Friday, he had said that before May 9, PPP was trying to have dialogue with every political force for elections but PTI had decided to attack Lahore corps commander house, GHQ and other army installations."We can have a dialogue with those not involved in attacks of May 9. Our doors are open for negotiations with non-militant entities," Bilawal had said.
Meanwhile, PPP co-Chairman Asif Ali Zardari recently urged party's top leadership to refrain from any kind of confrontational politics with the allies ahead of elections and to continue working with cohesion, consultation and unity.
Published in The Daily National Courier, September, 18 2023
Like Business on Facebook, follow @DailyNCourier on Twitter to stay informed and join in the conversation.