'Checking of suspect charter plane from India'
ASF deletes video record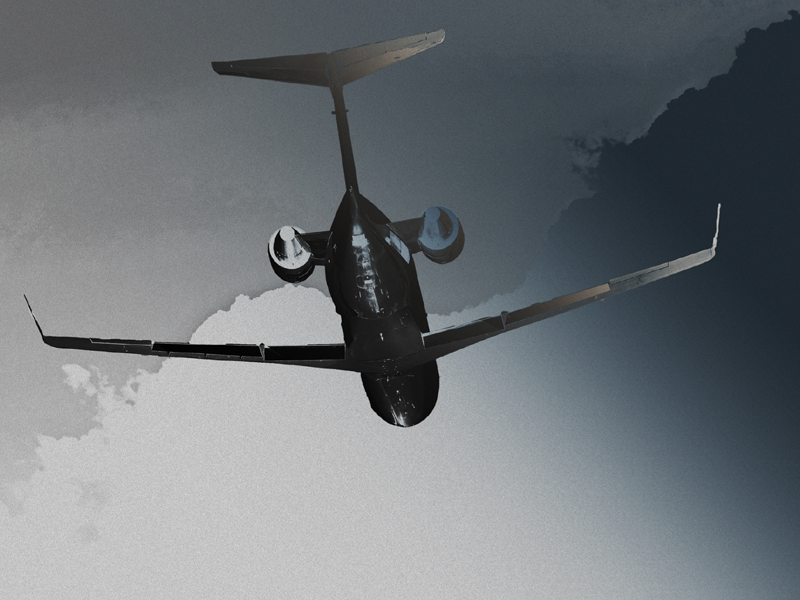 ISLAMABAD: It was revealed on Wednesday in the meeting of Senate Standing Committee on Aviation that the video record related to checking of 10 large trolley bags in Chartered flight from India on 15th August 2022 had already been deleted by Airport Security Force (ASF). Meeting of the Senate Standing Committee on Aviation was held here with Senator Hidayatullah in Chair.
The meeting commenced with deliberation on the point of public importance regarding Chartered flight from India on 15th August 2022. DG Civil Aviation Authority (CAA), apprised the committee that the chartered flight came from india with three crew members on board, and 12 passengers including two USA nationals and ten Pakistani nationals boarded the same flight from Karachi airport destined for UAE. Senator Saifullah Abro alleged that the flight was used for money laundering and two American nationals were actually the family members of Former finance minister of Pakistan.

Major General Adnan Asif, DG ASF, told the committee that the belongings of passengers were properly checked and also showed video evidence to the committee. Senator Aon Abbas pointed out that the video only depicts checking of hand carry bags of passengers and there is no evidence relating to checking of 10 large trolley bags. In reply to that, DG ASF informed that according to IATA convention, ASF only holds video record of 30 days and this practice is followed worldwide.

The Chair stated that the 30 days period is too short and recommended the Officials of Airport Security Force to enhance the period of record keeping considerably. The committee also decided to form Sub-Committee to further investigate the matter and nominated Senator Dilawar Khan as its convener
Published in The Daily National Courier, December, 01 2022
Like Business on Facebook, follow @DailyNCourier on Twitter to stay informed and join in the conversation.