Community-based health education need of time: Samina Arif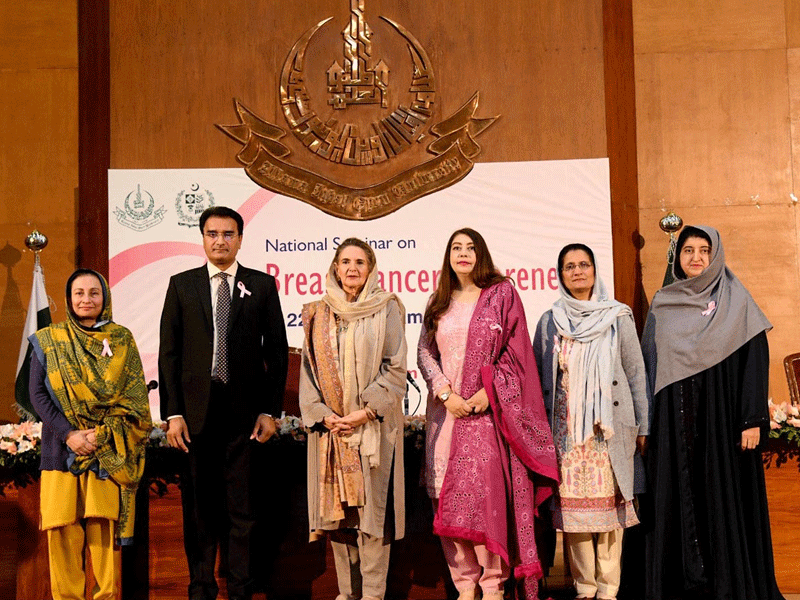 ISLAMABAD: First Lady Begum Samina Arif Alvi addressing Breast Cancer Awareness Seminar held here other day at Allama Iqbal Open University said that breast cancer is not an incurable disease and it can be defeated with timely diagnosis, treatment and attention.
She said that rate of breast cancer was increasing every year to an alarming extent and main reason was that there is no awareness among people about this disease. She further said in our daily routine, we ignore healthcare along with work which must be avoided. My message for all is to visit doctor once a month for a check-up, said First Lady. Begum Samina Arif Alvi said that there was a need to organise community-based health education, seminars and conferences at national level, especially in remote areas for awareness and prevention of disease.
Published in The Daily National Courier, November, 23 2022
Like Business on Facebook, follow @DailyNCourier on Twitter to stay informed and join in the conversation.