Cypher not lost, govt pretending: IK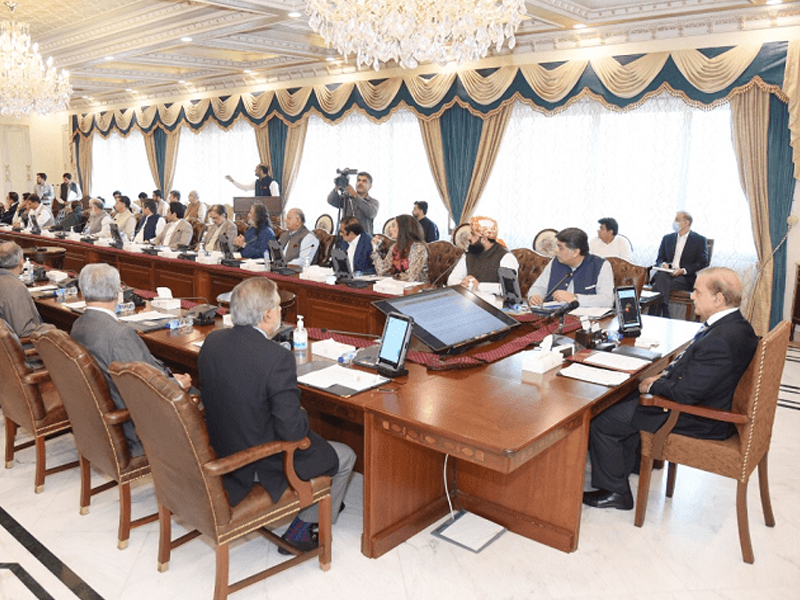 TAXILA: Former Prime Minister and Pakistan Tehreek-e-Insaf (PTI) supremo Imran Khan rebuffed a claim of government over disappearance of cypher, saying that government is pretending that cypher is lost while original copy is in Ministry of Foreign Affairs.
Addressing a public rally here, former PM said he showed cypher to whole nation and message was clear in it to oust Imran Khan's government, adding that he took matter to Assembly and before National Security Committee. "I want to thank Maryam Nawaz who never tell truth to give new life to cypher.
I want to thank you for proving my statements [regarding cypher] true," Imran said. "They stage a new drama now that cypher is missing. Maryam Bibi! Cypher is not missing but you should ask foreign ministry as copy of cypher is still there. Master copy of cypher is still present in foreign office," PTI Chairman added. Imran Khan challenged rulers to arrest him instead of giving threats. "This is movement of real independence and we are ready to face jails. I am ready to go to jail and my nation as well. We are not afraid of jail." He said that nation is ready to sacrifice their lives for real independence.
Published in The Daily National Courier, October, 03 2022
Like Business on Facebook, follow @DailyNCourier on Twitter to stay informed and join in the conversation.