FinMin Dar comes hard on IMF says 'no' to dictation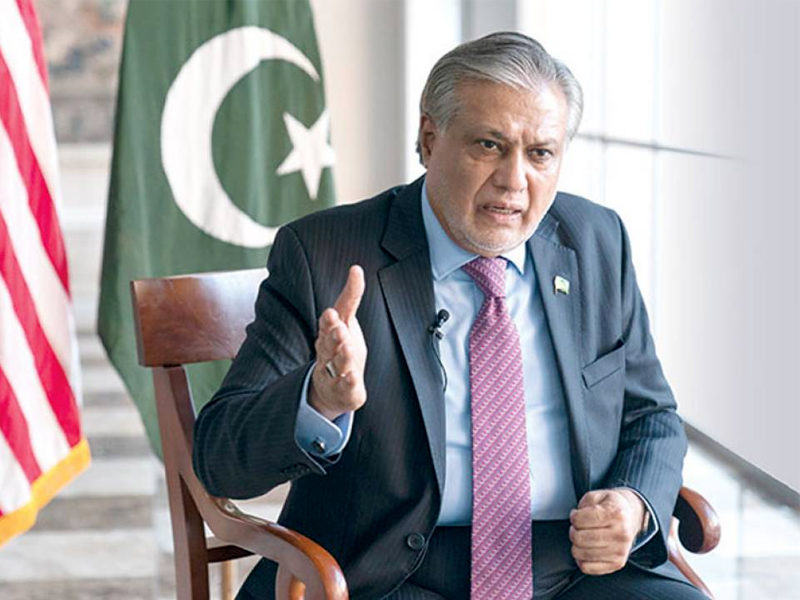 ISLAMABAD: Finance Minister Ishaq Dar said he was not concerned whether International Monetary Fund's (IMF) team arrives or not for ninth review of Pakistan's $ 7 billion Extended Fund Facility (EFF), saying that he had to look at country's interest first.
Talking with a private TV channel he was questioned about delayed arrival of IMF team to which he said, "I don't care if they come. I don't have to plead before them. I have to look at Pakistan's matters."
He said that IMF team was "most welcome" to come and government was dealing with it on weekly basis. "Our ninth review is totally in order. Everything is in order and under normal circumstances I have reassured them that our ninth review is in order and you should come and give Pakistan $ 500 million funds," Dar said. He said IMF could "not dictate" government. "If they don't come then we will manage no problem," Dar added.
Pushed back on implications of his approach, he acknowledged that he agreed with potential fallout of breakdown in IMF talks and said that was why he was talking to body for country's sake. "I know how to complete IMF programme," he maintained, stressing that government would complete current programme as well.
Published in The Daily National Courier, December, 03 2022
Like Business on Facebook, follow @DailyNCourier on Twitter to stay informed and join in the conversation.