Initial session of Faizabad Sit-in commission convenes today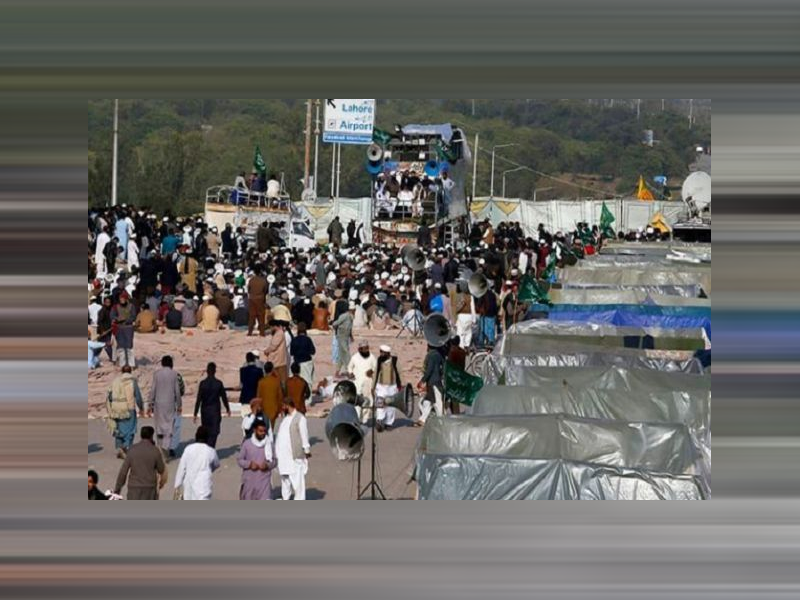 The inaugural session of the Faizabad sit-in commission is scheduled for today, with former IGP Akhtar Ali Shah presiding as its head. The commission's aim is to investigate the Tehreek-e-Labbaik Pakistan's (TLP) 2017 sit-in. Tahir Alam won't be attending due to his mother's illness.
An unofficial meeting was previously conducted with two commission members present. The TLP initiated the protest sit-in against an amendment in the election bill 2017, demanding the removal of then-law minister Zahid Hamid.
The federal government established an inquiry commission, as announced on Wednesday, to probe the Faizabad sit-in case. The commission, led by retired IGP Akhtar Ali Shah, includes former IGP Tahir Alam and Additional Secretary (Home) Khushhal Khan as members. The notification was presented to the Supreme Court by Attorney General for Pakistan Mansoor Awan during the proceedings.