Innovative renewable energy solutions needed to curb current energy crisis: Experts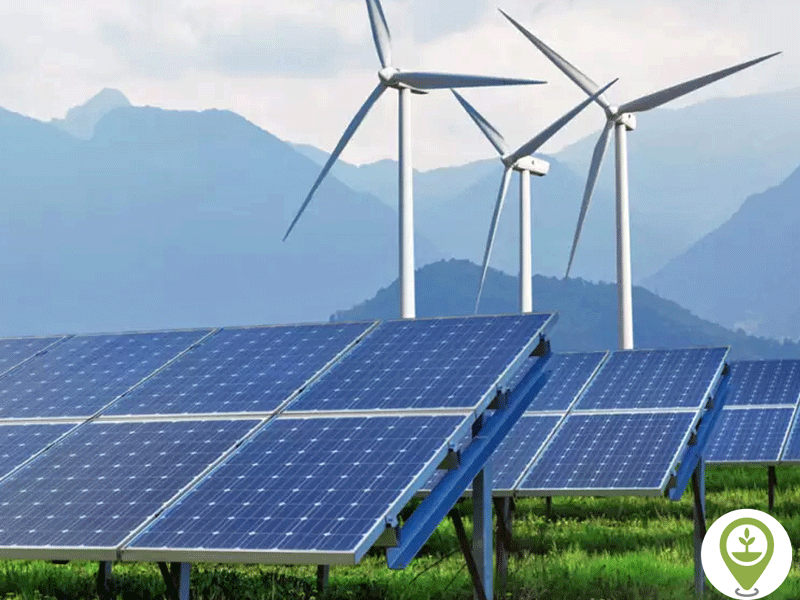 LAHORE: "Promoting energy affordability for export sector through regionally competitive tariffs, boosting investments for reliable energy supply and transmission system and increasing access are critical factors for boost economic growth in current challenging times" said Chairman NEPRA Waseem Mukhtar.
Addressing Pakistan Energy Conference jointly organised by Sustainable Development Policy Institute and Eventive Solutions here he remarked that sector's success depends on three factors i.e., reliability, affordability and accessibility. Without.
"We are confronting poly-crisis globally and at domestic level there is pressing need for innovative solutions to achieve balance between soaring energy prices and capacity payment issues to alleviate some of sufferings of public", said Dr Abid Qaiyum Suleri Executive Director, SDPI.
He alarmed global oil prices are expected to rise further influenced by OPEC countries refusing to increase production and other international conflicts.
Conference aimed at exploring policy solutions and map out viable way-forward to promote renewable energy transition under worsening global and national energy inflation for sustainable economic development and provide relief to public from external price shocks.
Romina Khurshid Alam former SAPM said, "Clean and affordable energy is catalyst for economic and social progress."
"Government has issued regulators guidelines to ensure regulatory policies are formulated after stakeholder consultation and promote out of box solutions" said Zulfiqar Ali Director General, Board of Investment.
Muhammad Ayub, former Deputy Managing Director NTDC, suggested integrating wind energy on low load areas like South Punjab and improving transmission from such points to high-demand areas to prevent transmission losses.
Roohi Khan Chairperson Board of Directors of SNGPL urged government to focus on technology transfer and concessional financing for indigenous manufacturing of renewable energy technologies. Irfan Ahmed AdvisorEnergy Update stressed on addressing seasonal demand fluctuations, insufficient network capacity to accommodate generated wind power and sudden changes in system load due to abnormal weather conditions to maximise potential of wind energy in Pakistan and ensuring efficient utilisation.
Ubaid ur Rehman Zia Lead Energy Unit SDPI highlighted Pakistan must make this transition as it makes much better economic case, cheapest source of energy in Pakistan.
Dr Khalid Waleed Research Fellow Energy Unit, SDPI stressed on enhancing transmission systems for seamless wind energy integration following best practices of countries like Denmark, boosting investment in transmission and renewable energy by offering incentives and conducive policy ecosystem, promoting innovations like off-grid solutions and charging electric vehicles with wind energy.
Jawwad A. Latif member WAPDA shedding light on WAPDA ambitious efforts informed that WAPDA aim to scale up renewable energy generation capacity to 12,666 MW by 2025 and 20,591 MW by 2028, which will increase access and reduce cost.
Published in The Daily National Courier, September, 19 2023
Like Business on Facebook, follow @DailyNCourier on Twitter to stay informed and join in the conversation.