Jamal reveals reason behind divorce with Faryal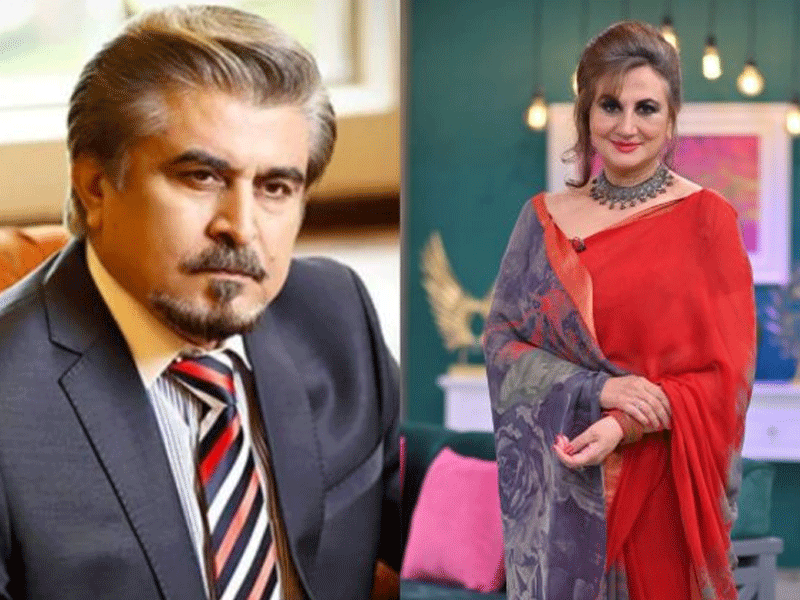 Jamal Shah is multi-talented artist, renowned for his contributions to television, film, painting, sculpture, and music. Hailing from Khyber Pakhtunkhwa, he possesses proficiency in multiple languages, including Urdu, Pashto, English and Punjabi.
Jamal Shah appeared on show where he candidly disclosed underlying cause of his divorce from Faryal Gohar. He candidly admitted to his laid-back, lazy and impractical nature, which contrasted sharply with Faryal Gohar's meticulous, practical and disciplined personality. This fundamental difference in their approaches to life might have contributed to their divorce. "I used to be quite laid-back; for instance, if light bulb was fused, I wouldn't bother to replace it. Faryal was very particular about such matters; she was an organised individual.
Published in The Daily National Courier, September, 19 2023
Like Business on Facebook, follow @DailyNCourier on Twitter to stay informed and join in the conversation.