New mom Alia Bhatt skeptical about raising child in limelight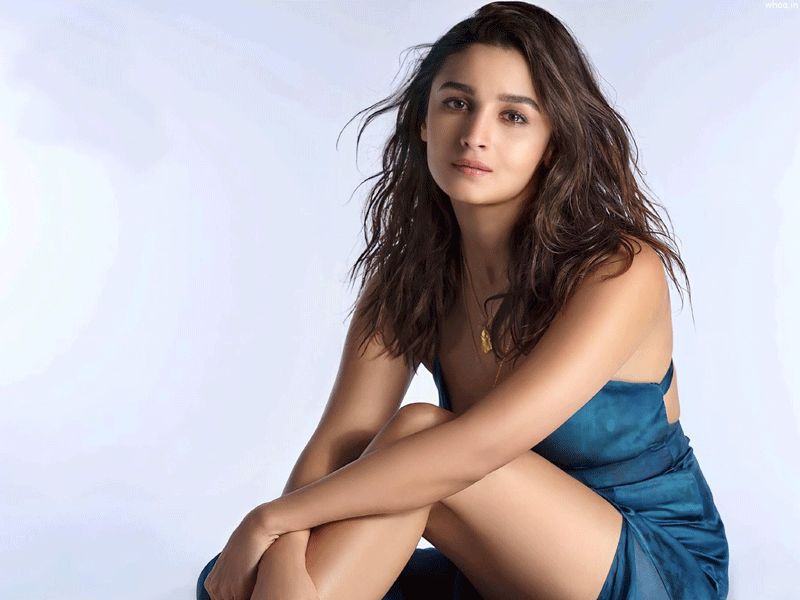 Bollywood diva Alia Bhatt has lately become talk of town due to her marriage to superstar Ranbir Kapoor. Last month, couple welcomed their first child, a healthy baby girl. After being in limelight during her whole pregnancy, actress revealed her concern about raising a child in 'public eye.' "I am a little concerned about bringing up a child in public eye," Darlings actress told Marie Claire publication.
Bhatt also mentioned that she often talks about this issue with her husband, family and friends too. "I talk about it with my friends, with my family and my husband a lot. I don't want there to be a sort of, intrusion into my child's life. Because at end of day, I have chosen this path, but maybe my child may not want to choose this path when he or she grows up, so that's something that I feel very protective about," quipped Alia. On being asked about her child's future career in acting, RRR actor shared that she has no expectations. She said, "I don't think that's something that I can really prepare and plan for. I don't want to have any fixed ideas of how I want that to be. Because why should I have any expectations and then be met with any disappointment or elation or anything of that sort? So they need slate blank, a bit."
Published in The Daily National Courier, November, 24 2022
Like Business on Facebook, follow @DailyNCourier on Twitter to stay informed and join in the conversation.