Pakistan among most suitable countries for solar energy: FPCCI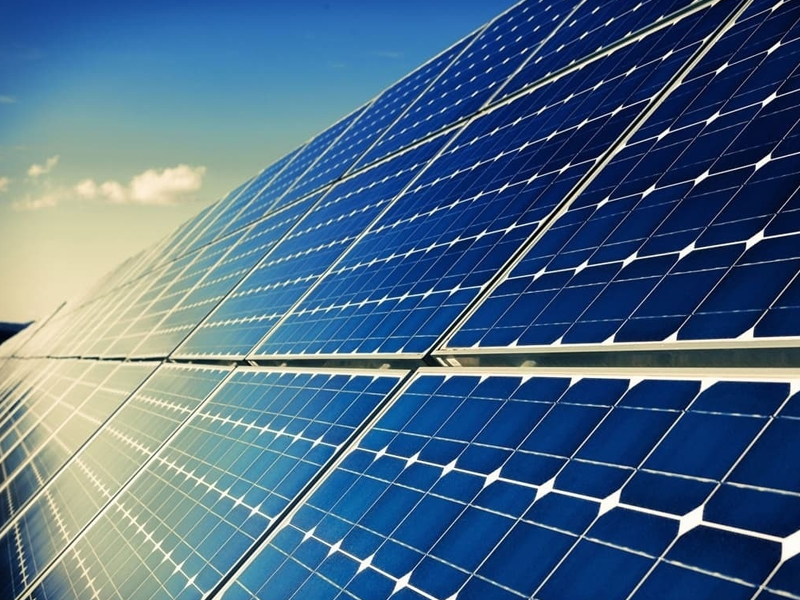 ISLAMABAD: FPCCI's presidential candidate Atif Ikram Sheikh said Pakistan is among most promising countries for solar energy, but instead of benefiting from this source of unlimited energy, it is being discouraged. Solar consumers are being cheated and now such policies are in offing which will wipe out existence of this important industry, he said.
Taking to an emergency meeting he said that unlimited resource of solar energy is not being given importance like oil, coal, gas and LNG while import of costly fossil fuels worth billions of dollars continues. He said India has announced incentives worth Rs 19,500 crores to encourage solar energy but opposite is happening in Pakistan. Solar consumers are facing systemic exploitation, imports of solar panels etc. have been stopped under various pretexts, solar companies are going bankrupt, banks have refused financing while Nepra on behest of DISCOs is working to reduce profits of solar consumers which will discourage them.
Central bank initiated very attractive scheme of long-term subsidised financing in 2016, available for solar installations at rates as low as 3-4 percent with repayment periods extending up to 10-12 years. This funding is now no longer available through commercial banks.
Published in The Daily National Courier, September, 23 2022
Like Business on Facebook, follow @DailyNCourier on Twitter to stay informed and join in the conversation.