Pakistani artists to light up Washington DC-World Cultural Festival 2023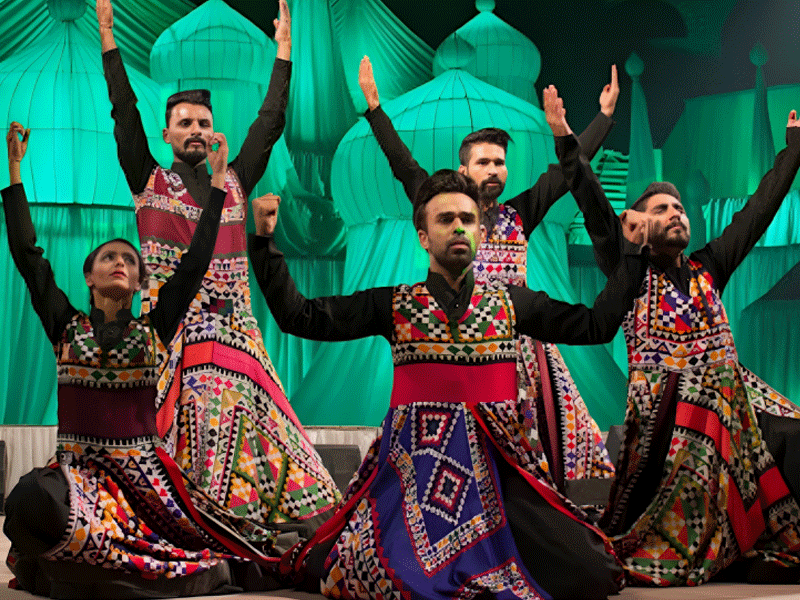 In spectacular celebration of culture and diversity, Pakistan is set to take stage at prestigious World Cultural Festival 2023, scheduled to be held at National Mall in Washington DC with over half million attendees expected, including world leaders. This event under theme "One World Family" promises to transcend borders and offer unique opportunity to showcase Pakistan's rich and diverse cultural heritage.
Led by choreographer Wahab Shah and team of exceptionally talented performers, Pakistan's performance at World Cultural Festival is poised to be proud celebration of nation's folk culture. Ali Mustafa and Yousuf Bashir Qureshi also part of event.
Published in The Daily National Courier, September, 19 2023
Like Business on Facebook, follow @DailyNCourier on Twitter to stay informed and join in the conversation.