PASPIDA urges government to remove chapters 84/85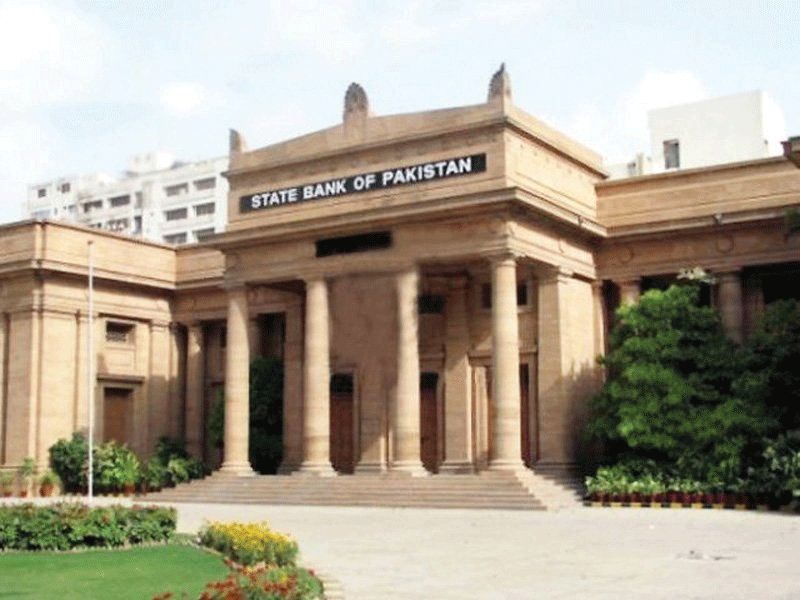 KARACHI: Pakistan Automobile Spare Parts Importers and Dealers Association (PASPIDA) urged government for removal of Chapter 84/85 items from negative list and condition of FX approval from SBP to allow free imports of essential items of heavy taxpaying sector. This will prevent transport, agriculture, textile, cement, general and automotive industries from suspension and heavy losses.
Government may increase remittances just by giving incentives and privileges to overseas Pakistanis and encouraging remittances through banking channels through potential monetary support.
In letter to Finance Minister Ishaq Dar and Commerce Minister Syed Naveed Qamar, PASPIDA said as result of government's decision supply chain to general/textile industry, automotive sector, inland transport and agriculture sector are totally disturbed. They are suffering from want for machinery, bearings and replacement parts. Sooner or later fan and motor manufacturers may also shut down for want of spare parts halted due to restrictions on Chapter 84/85.
Due to ban, there is grave shortage of bearings and replacement parts, prices are increased and production cost enhancing. Smuggling of items falling under chapter 84/85 items increased and FBR revenue/tax collection decreased considerably. Delaying tactics by banks in issuing contracts for all other chapters of tariff, with pretext of "Instructions issued by MOF" has resulted in shortage of goods and gradual stoppage of most important segment, unemployment increased. Although SBP has withdrawn its circular but constrained commercial banks to allow import of only essential items thus there is still an unofficial ban on items under chapter 84/85.
Unfortunately ban was lifted from luxury items whereas essential and compulsory items under chapters 84 and 85 were still restricted which are needed for general/textile industry, automotive sector, inland transport and agriculture sector put on negative list.
Published in The Daily National Courier, January, 28 2023
Like Business on Facebook, follow @DailyNCourier on Twitter to stay informed and join in the conversation.