Plantation Drive: CPK Green team visits KMDC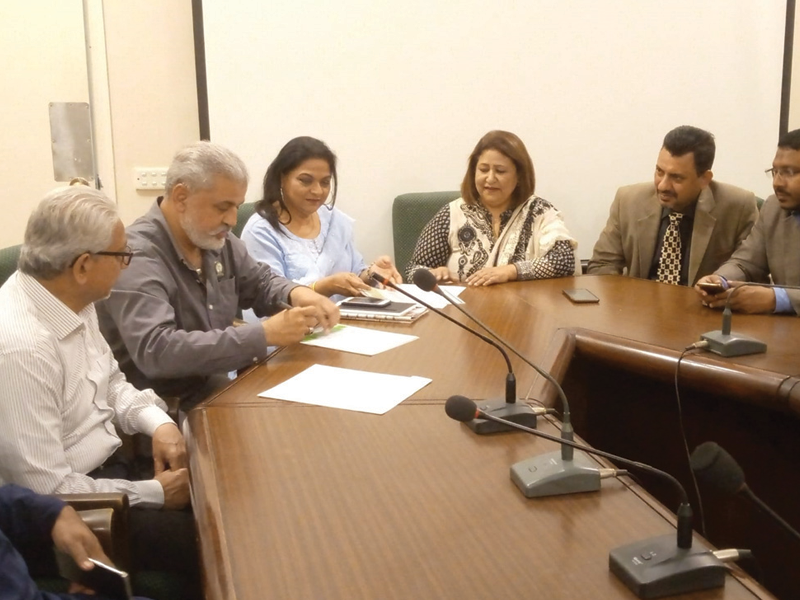 KARACHI: Community Policing Karachi (CPK) Green team delegation led by Dr. Asma Muhammad Ali Shah visited Karachi Medical and Dental College to sign CPK Green Karachi accord.
CPK Green team identified prospective plantation areas as part of its planned plantation drive and prepared detailed report which would be submitted to Chief CPK and CPK Green team head soon. Team took round of institution and marked possible spots for planting saplings.
Published in The Daily National Courier, February, 22 2023
Like Business on Facebook, follow @DailyNCourier on Twitter to stay informed and join in the conversation.