PM Shehbaz hopeful IMF agreement will be signed this month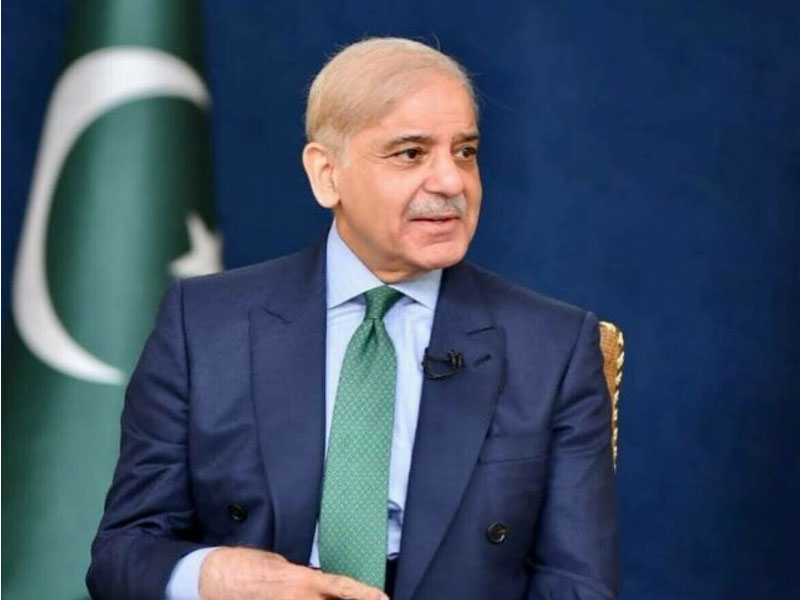 ISLAMABAD: Prime Minister Shehbaz Sharif expressed hope that an agreement will be reached with International Monetary Fund this month, aiding Pakistan through current economic quagmire. "I fully expect that an agreement with IMF will be signed this month and we will get out of these difficulties.
And multilateral institutions will also support us." he shared this information while addressing inauguration ceremony of Green Line Express train service at Margalla Railway Station here. A day earlier, IMF announced its decision to continue discussions with Pakistan under ninth Extended Fund Facility review, now that government has given up control of rupee-dollar exchange rate.
Although this major development means Pakistan is expected to narrowly escape defaulting on its international payments and its foreign exchange reserves are expected to improve, some of IMF's conditions are likely to result in negative economic growth and hyperinflation. With no other options left, PM said that his government is ready to take all necessary decisions required to revive IMF programme worth $ 6.5 billion. In his speech at ceremony PM Shehbaz said that outsourcing is way forward. "This is model of today's world. Today, governments do not run institutions themselves but rather outsource them," he added.
He called attention to poor condition of government institutions and companies including steel mills and even Green Line service prior to its uplift. He noted that while governments keep changing, Pakistan is struggling to save itself. Given low level of foreign reserves, priority list of imports has been made with medicines and food supplies given priority.
PM Shehbaz expressed his gratitude to Chinese government, especially for its commitment to speeding up Main Line 1 (ML-1) railway project. He wished project and other Chinese companies had not been subjected to "Baseless accusations" of corruption in last four years, under previous PTI-led government. "I am grateful that even in these difficult times, China is holding Pakistan's hand," he said. However, he added that Pakistan must stand on its own by focusing on working hard, with selflessness and sacrifice. "After all, how long will we rely on support of others?" he concluded.
Published in The Daily National Courier, January, 28 2023
Like Business on Facebook, follow @DailyNCourier on Twitter to stay informed and join in the conversation.