Punjab under Dengue attacks, govt busy to save Imran politics: Hamza Shehbaz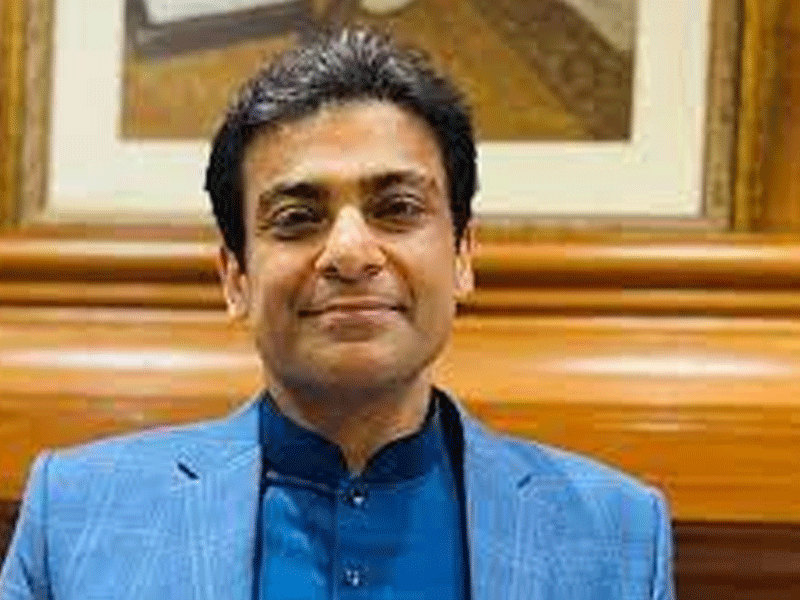 LAHORE: Punjab Assembly opposition leader Hamza Shehbaz said almost 16,000 Dengue cases reported in Punjab this year and 25 people died but Punjab government is busy to save Imran's politics instead. In a statement he said chances of Dengue rise are high in flood devastated area of water accumulation.
He added that inattention of government placed people under high danger and not taking serious action to remedy Dengue is criminal neglect.
Punjab government is busy in serving Imran Niazi and CM is busy in blocking his own province road, he continued, Dengue campaign is limited to statements and screens. Incumbent government is not using resources to control cases, Hamza maintained. Statement said Dengue became uncontrolled in KP and Punjab but PTI governments are busy to save Imran Khan's politics.
Published in The Daily National Courier, November, 12 2022
Like Business on Facebook, follow @DailyNCourier on Twitter to stay informed and join in the conversation.