Realistic skincare by Asma, Zara wins hearts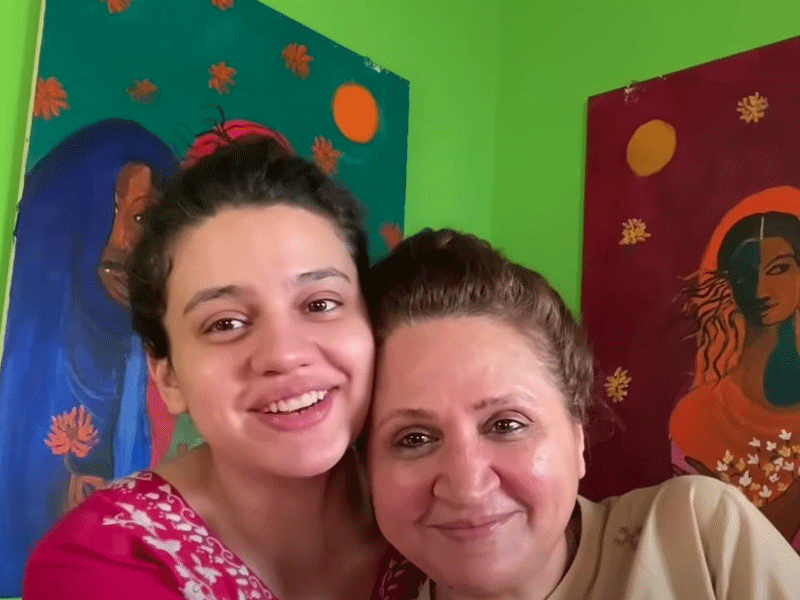 Asma Abbas and Zara Noor Abbas make talented mother-daughter duo. Asma Abbas came back into industry after 20 yearlong break. Zara Noor Abbas is part of younger lot who is proving her mettle with each passing day. Zara and Asma decided to make their own skincare video and it ended up becoming hilarious reality.
Asma Abbas brought bottle of Vitamin E oil, only thing she has been using for years for her dry skin and that was all for her skincare. She does not even use any facewash or soap.
Zara, on other hand, did her research and brought lot of products and she did not know what half of them did. Mother-daughter duo hilariously kept applying everything and realised that they may not be working for them. People loved this realistic skincare video and it definitely won hearts by how raw and relatable it was.
Published in The Daily National Courier, November, 21 2023
Like Business on Facebook, follow @DailyNCourier on Twitter to stay informed and join in the conversation.