SBP defies expectations, maintains 22% policy rate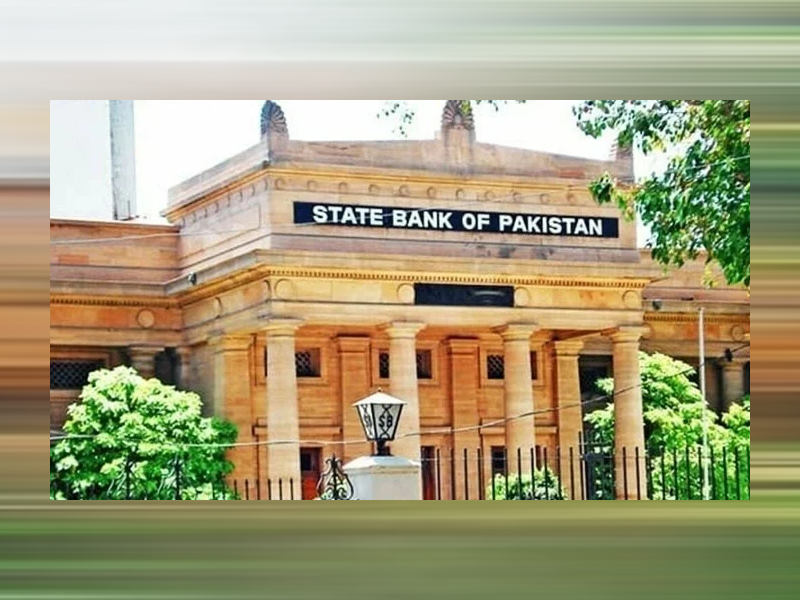 State Bank of Pakistan (SBP) Keeps Policy Rate Steady at 22%: The SBP's Monetary Policy Committee (MPC) decided to maintain the policy rate unchanged following its recent meeting. The decision was based on various factors, including the downward trajectory of inflation, which has seen a decline from its peak of 38% in May to 27.4% in August 2023.
Despite recent increases in global oil prices and adjustments in energy costs being passed on to consumers, the SBP is optimistic about continued inflation reduction, especially in the latter part of the year. This optimism is supported by the expected easing of supply constraints, thanks to a healthier agriculture output and administrative measures taken against speculative activities in the foreign exchange and commodity markets.
The MPC took note of four significant developments since its July meeting. Firstly, there have been improvements in the agriculture sector, with positive indicators such as cotton arrivals, favorable input conditions, and healthy vegetation in other crops. Secondly, global oil prices have been on the rise, now hovering around $90 per barrel.
Thirdly, as anticipated, the current account shifted from surplus to deficit in July after four consecutive months of surplus, partially due to the relaxation of import restrictions. The MPC stated that it would continue to monitor inflation risks closely and take appropriate measures to achieve its objective of maintaining price stability. Additionally, it emphasized the importance of maintaining a prudent fiscal stance to control aggregate demand effectively.
Published in The Daily National Courier, September, 14 2023
Like Business on Facebook, follow @DailyNCourier on Twitter to stay informed and join in the conversation.