SBP shortcomings in opening of LCs: EFP Chief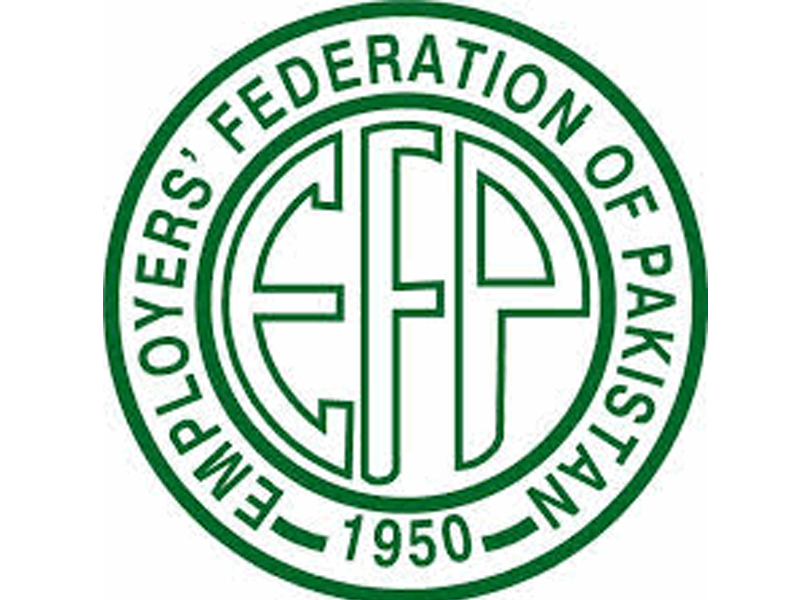 KARACHI: Employer's Federation of Pakistan (EFP) has received several complaints from member associations and members of business community in relation to banks not opening LCs for machinery and industrial materials being imported for industrial use.
In a statement, Ismail Suttar President Employers' Federation of Pakistan said that EFP believes that these delays in opening LCs do not align with SBP's claim of imposing no restrictions on imports. Due to this delay in opening of LCs, industries including food, pharmaceuticals, steel, automobiles, telecom, home appliances, etc. are facing adverse consequences. Several auto-manufacturers have suspended production due to delays in clearance of LCs. Industries are experiencing shortages in raw material which is directly affecting levels of production.
"At a time when Pakistan is already facing inflationary pressures and struggling economy, not allowing flow of goods necessary for Pakistan's industries will only worsen situation. "Government and SBP should encourage industrial production rather than causing hindrances in trade process." These delays in production coupled with depreciation of rupee is creating uncertainty in business environment. As a result of these delays, even export oriented industries are greatly suffering causing hindrances in retrieving much needed foreign currency.
Published in The Daily National Courier, September, 23 2022
Like Business on Facebook, follow @DailyNCourier on Twitter to stay informed and join in the conversation.