UK royals show ruthlessness in latest race row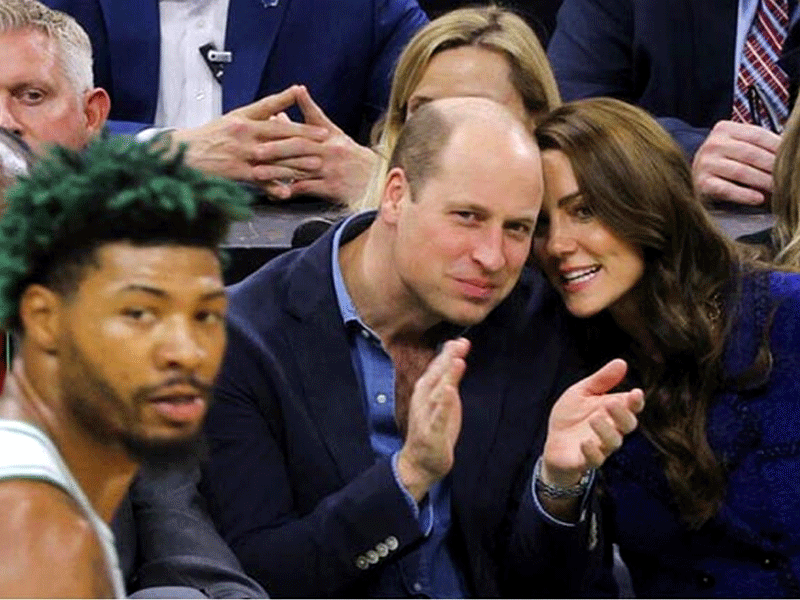 LONDON: The timing could not have been worse for Britain s royal family, not long after one racial reckoning involving Prince Harry and ahead of a new publicity blitz from the maverick "spare heir". Harry s elder brother Prince William -- the heir to the throne -- has been forced to part ways with one of his godmothers after she used racially charged language to a black British woman at a palace reception on Tuesday.
King Charles III moved rapidly to evict Lady Susan Hussey from the royal household after the hurtful exchange was revealed on Twitter by Ngozi Fulani -- while William and his wife Kate were flying to Boston. When Hussey started to quiz her about her origins, the UK-born Fulani said she tried to give the 83-year-old courtier the benefit of the doubt.
"But it soon dawned on me very quickly that this was nothing to do with her capacity to understand," the charity campaigner, who works with survivors of domestic abuse, told BBC radio on yesterday. Hussey repeatedly asked Fulani where she was "really" from, refusing to accept her explanation that she was British. "But this is her trying to make me really denounce my British citizenship," Fulani said, as many other Britons of colour shared similarly demeaning experiences on social and traditional media. It is the most serious controversy yet since Charles succeeded his mother in September. Hussey was not just any courtier -- she was at Queen Elizabeth II s side for six decades. But she was unceremoniously dumped as Charles and William moved rapidly to draw a line under the row, earning plaudits from some black commentators.
Published in The Daily National Courier, December, 02 2022
Like Business on Facebook, follow @DailyNCourier on Twitter to stay informed and join in the conversation.