US wants World Trade Organisation dispute system fixed by 2024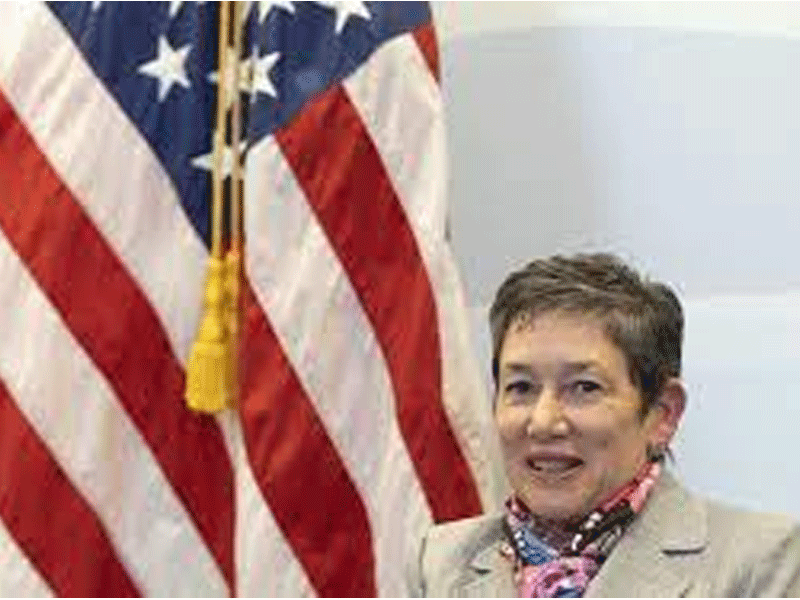 GENEVA: The United States is entering a third phase of talks with countries to reform the World Trade Organization's (WTO) hobbled trade dispute arbitration system and aims for it to be "fully functioning" by the end of 2024, the US ambassador to the WTO told Reuters on Thursday. The WTO's appeals bench, which rules on top disputes, has been mothballed for over two years due to Trump-era blockages of adjudicator appointments. Under President Joe Biden, Washington has resisted calls by WTO members to approve appointments and has instead been leading negotiations on how to reboot the WTO's dispute system. "Our goal is a fully functioning (dispute system) by 2024," Deputy United States Trade Representative Maria Pagan told Reuters in her first public comments on the closed-door talks, saying Washington was "very committed" to reforms. Asked whether it was possible to revive the Appellate Body, Pagan did not rule it out.
"I think it needs a lot of revamping," she said. The United States has criticized the WTO's alleged overreach and lengthy processes and it has strongly contested some of its recent rulings against the United States. The US-led consultations with more than 70 countries over the past year have involved 12 reform themes expected to result in concrete proposals, Pagan said. She declined to give details but suggested they would include alternatives to formal disputes such as mediation. The appeals bench freeze means 24 WTO cases are stuck in legal purgatory because the losing party has appealed into a void.
WTO Director-General Ngozi Okonjo-Iweala has previously said the global trade body can reach deals on difficult topics like reform by its next major meeting (MC13) in early 2024, although Pagan said that might be too soon. "We don't view this as work that has to be done by MC13. But that does not mean that we're not committed to working as quickly as we can on this because we are," she said. Some delegates have expressed disappointment with the US engagement with the 28-year-old WTO, which it helped establish. They cite Washington's no-show at a key WTO meeting at Davos last week as an example.
Published in The Daily National Courier, January, 28 2023
Like Business on Facebook, follow @DailyNCourier on Twitter to stay informed and join in the conversation.