Zindagi Trust, Meta join hand with PTA, FIA, NCRC to promote youth safety in digital spaces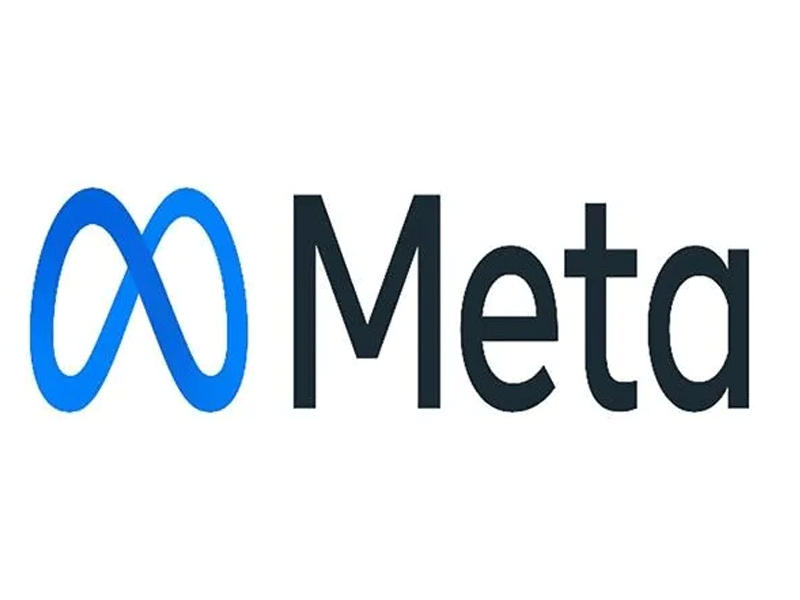 Karachi: With more young people coming online every day across Pakistan, empowering them to navigate digital world safely is not just choice. It is collective responsibility. To mark National Children's Day in Pakistan, Zindagi Trust and Meta announced their collaboration with Pakistan Telecommunication Authority, FIA and NCRC to launch digital campaign promoting youth safety in digital spaces, 'Cultivating Digital Competence of Youth and Parents'.
Founder of Zindagi Trust Shehzad Roy shared that main goal of this campaign is to start dialogue and educate young people and their parents about online safety and different ways they can report negative content such as online bullying, false information, hate speech and spam.
As part of conversations on online safety, safeguarding children on internet, addressing their educational requirements and encouraging positive interactions stand as paramount objectives for PTA. It is important for young people to understand that access to devices and internet comes with responsibility that extends not only to their own safety but also for well-being of others in online sphere. Commendable initiative by Zindagi Trust and Meta will help young people in cultivating online relationships in an environment where they feel safe. PTA supports this initiative and recognises its potential to significantly contribute to overall online safety of young people.
Imran Haider Incharge Unit to Counter Online Child Abuse, Cybercrime Wing of FIA explained that in today's digital age, children are surrounded with wide array of electronic gadgets, therefore, education and awareness play crucial role in child protection by empowering children and families to identify and prevent child abuse. Ayesha Raza Farooq Chairperson of NCRC shared same message and expressed her hope that through this campaign, young people in Pakistan will be equipped with tools and knowledge to navigate digital world safely and responsibly.
Meta's Director of Public Policy for South and Central Asia, Sarim Aziz said that company is committed to doing their part to protect young people on and off their apps and will continue to collaborate with our various stakeholders, industry safety partners and law enforcement to keep young people safe online.
Published in The Daily National Courier, November, 21 2023
Like Business on Facebook, follow @DailyNCourier on Twitter to stay informed and join in the conversation.