Alkhidmat runs biggest coffin carrier bus fleets in country: Qazi Sadruddin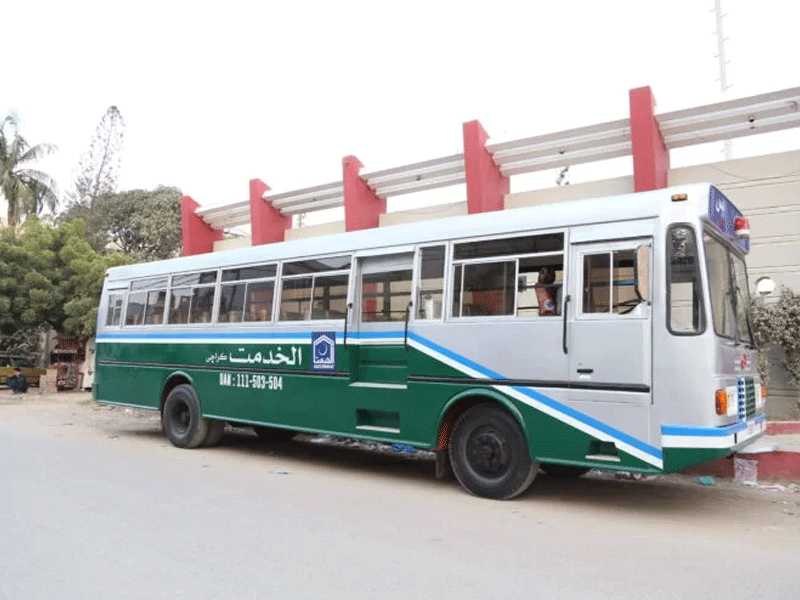 Karachi: Alkhidmat Karachi's Community Services division runs biggest Coffin Carrier bus fleets in country according to Director Community Services Alkhidmat Karachi Qazi Syed Sadruddin. Service, which was initiated with few buses by Maulana Syed Abul Ala Maududi himself in 1968, now boasts of strength of 19 buses, making it largest fleet of Coffin Carriers in Pakistan.
However, he added that even this is well short of city's requirement and there is an acute need to expand fleet. Qazi Syed Sadruddin has appealed to those with means to step forward and assist Alkhidmat Karachi in its efforts to add more buses and provide more efficient services to Karachi's citizens.
Published in The Daily National Courier, April, 11 2023
Like Business on Facebook, follow @DailyNCourier on Twitter to stay informed and join in the conversation.