Childhood blindness: AI programme may help detect condition that causes it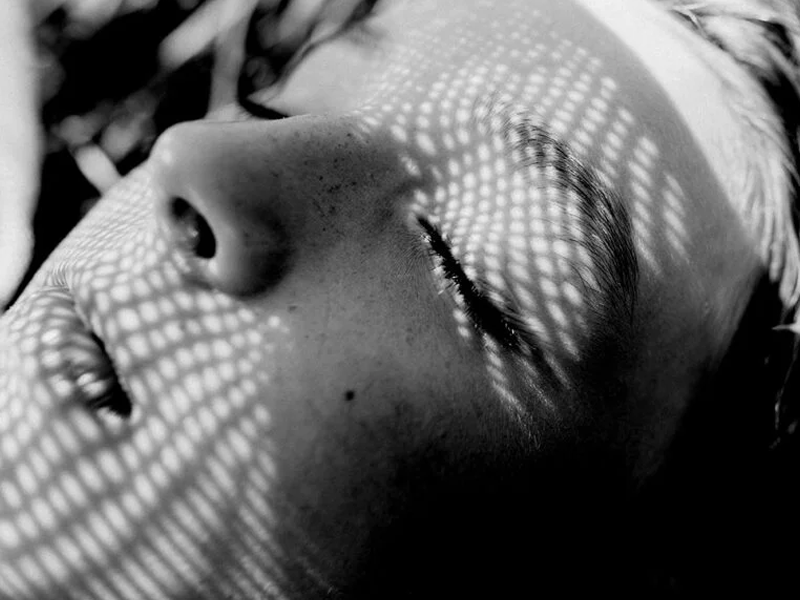 ISLAMABAD: Severe retinopathy of prematurity can cause visual impairment and blindness in children. Condition is one of leading cause of childhood blindness.
Although screening programs can help prevent progression of retinopathy of prematurity, there are concerns about the scarcity of pediatric ophthalmologists to perform these screenings, especially in resource-limited settings.
Studies have shown that AI applications can accurately diagnose severe retinopathy of prematurity based on analysis of retina images. However, development of these AI applications requires expertise of data scientists and expensive hardware.
Recent study published in journal Lancet Digital Health reports that code-free AI application that does not require coding expertise or expensive hardware could accurately detect severe retinopathy of prematurity using images obtained from an ethnically diverse dataset from United Kingdom as well as those acquired in low-income and middle-income countries such as Brazil and Egypt.
Researchers said that this AI model could diagnose severe retinopathy of prematurity using images obtained with device other than one used for developing model, albeit with reduction in accuracy.
Retinopathy of prematurity is generally observed in infants born before 31 weeks of pregnancy or with body weight of under 3 pounds.
Current guidelines recommend periodic screening of preterm or low birth weight infants by pediatric ophthalmologists.
Ophthalmologists use images of retina to visualize blood vessels and diagnose plus disease. Over past decade, artificial intelligence applications have been developed that can analyse imaging data and diagnose retinopathy of prematurity as accurately as experienced ophthalmologists.