Dr Asim Hussain paid rich tribute to Defence Day martyrs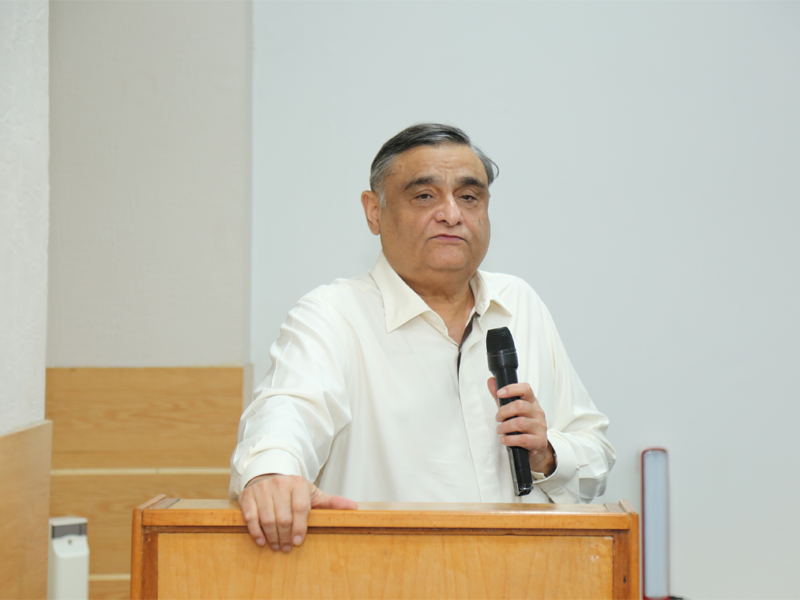 Karachi: Senior leader of Pakistan Peoples' Party and former Petroleum Minister Dr Asim Hussain paid rich tributes to martyrs of September 6, 1965 War against Indian unprovoked aggression.
He said, "Pakistan as National Day commemorates sacrifices made by Pakistani soldiers in defending its borders. September 6, 1965 marks day when Indian troops crossed international border to launch an attack on Pakistan." Day is officially commemorated as an unprovoked surprise attack by India, repulsed by Pakistan Army despite its smaller size and fewer armaments.
He paid tributes to martyrs who laid their lives and salute veterans who fought to defend and uphold sovereignty and territorial integrity of Pakistan. Dr Asim said without any provocation Indian troops tried to enter Lahore in an attempt to 'conquer Lahore' but the then Indian government and troops were unaware of the fact that their misadventure will not only backlash on them but also inflict heavy military and armed personnel loss to magnitude that they had never thought of it.
He said Indian were unmindful of outcome of their 'folly' that they would have to face disgraceful defeat at hand of our brave troops and whole nation who fought shoulder to shoulder with armed forces.
Dr Asim said as a peaceful nation and as highly professional Pakistan Armed forces we are dignified people who believe in global peace', love and harmony. He said Indian aggression in held Kashmir Valley and atrocities against innocent and brave Kashmiris is testimony of Indian government's mindset which portrays hegemony over others basic human rights and land. Whole world knows that Kashmiris are fighting for their just rights of self-determination and against illegal Indian occupation on land of Kashmir Valley.
Published in The Daily National Courier, September, 06 2022
Like Business on Facebook, follow @DailyNCourier on Twitter to stay informed and join in the conversation.