Sindh police turns SRP into RRF as new unit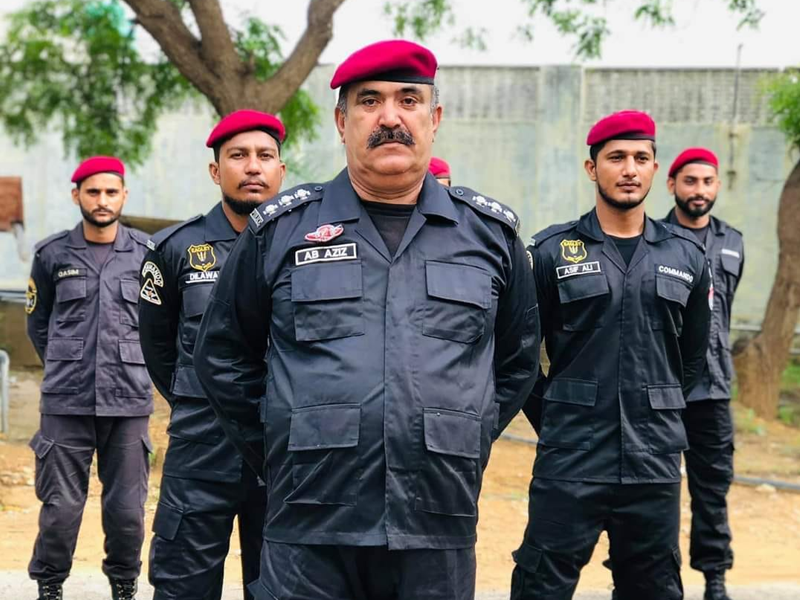 KARACHI: Sindh police force has decided to dissolve its oldest unit, Sindh Reserve Police (SRP) and merge the unit into Rapid Response Force (RRF). The properties belonging to the Sindh police's SRP unit were handed over to the Rapid Response Force (RRF) including buildings, vehicles and weaponry.
The Rapid Response Force was previously performing duties as the reserve force of the Inspector General (IG) Sindh. The personnel of the RRF were deployed to different localities for special tasks and emergency cases. It emerged that the majority of SRP contingents were deployed in other units of the Sindh police. A new unit is being formed by handing over SRP's assets to the RRF.
The Sindh police will constitute a Crowd Management Unit whose officials will be specially trained for dealing with the protesters. According to Sindh police high-ups, the scope of RRF is being expanded to across the province.
Higher echelons of Sindh Police had confirmed that the inception of new post and scrapping of the old one were approved by the provincial government.
Published in The Daily National Courier, November, 24 2022
Like Business on Facebook, follow @DailyNCourier on Twitter to stay informed and join in the conversation.