Tragic helicopter crash results in martyrdom of Pakistan Navy Officers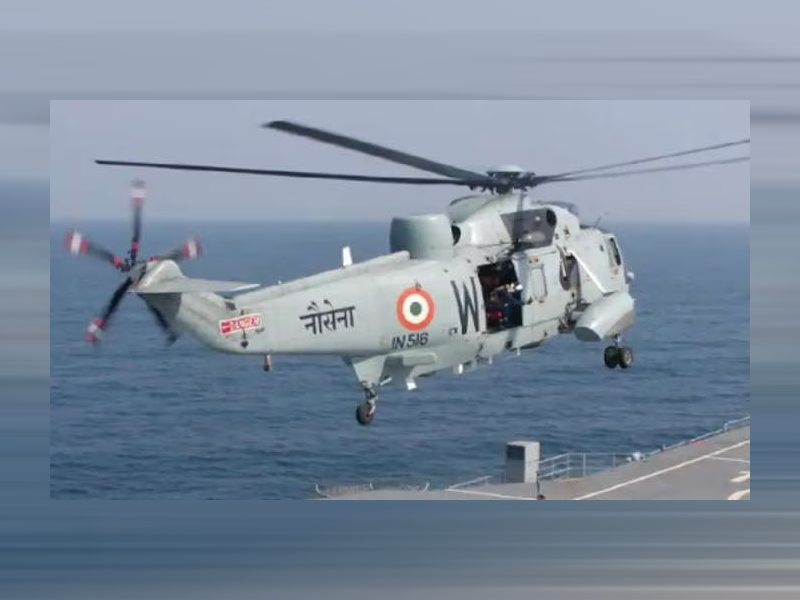 GWADAR: In a devastating helicopter accident, three Pakistan Navy officers and a soldier have tragically embraced martyrdom in Gwadar.
The Pakistan Navy spokesperson confirmed the incident, attributing it to a potential technical malfunction during the helicopter's flight. The accident has prompted an immediate investigation by the Pakistan Navy to ascertain the precise cause and circumstances leading to this heartbreaking event."