Universities heads urge govt to safeguard HEC's autonomy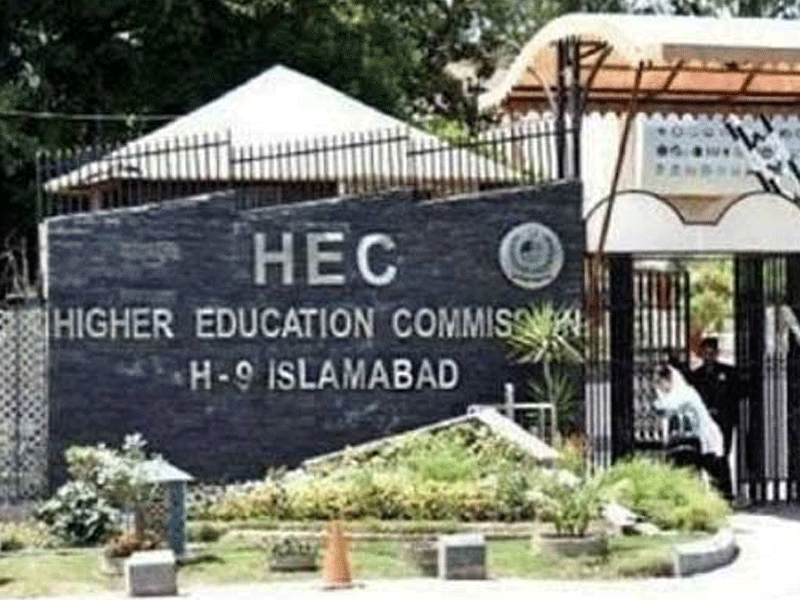 ISLAMABAD: Vice Chancellors of all public sector universities urged government to revive Higher Education Commission (HEC) Ordinance 2002 in its original form and strengthen HEC. During 48th Vice Chancellors Committee meeting chaired by Dr Iqrar Ahmad Khan online, university heads emphasised that development of higher education sector made in past two decades can be consolidated only by strengthening HEC. Forum unanimously opposed proposed amendments to HEC Ordinance and demanded Government to ensure HEC's autonomy if it wants higher education sector to continue playing its part in economic stability and growth. Amendments, if materialised will cause severe dent to higher education sector and will be tantamount to undoing progress made so far, they underlined.
University heads also discussed financial, governance and administrative issues of higher education institutions. They demanded of provincial governments to share burden of federal government and contribute to universities funding. Chairman HEC Dr. Mukhtar Ahmed joined online session and briefed Vice Chancellors on recent developments pertaining to TTS and BPS models, HEC's quality assurance measures and repercussions of amendments to HEC Ordinance.
Published in The Daily National Courier, February, 04 2023
Like Business on Facebook, follow @DailyNCourier on Twitter to stay informed and join in the conversation.