3rd Int'l Solar Clean Energy Conf, Exhibition soft launch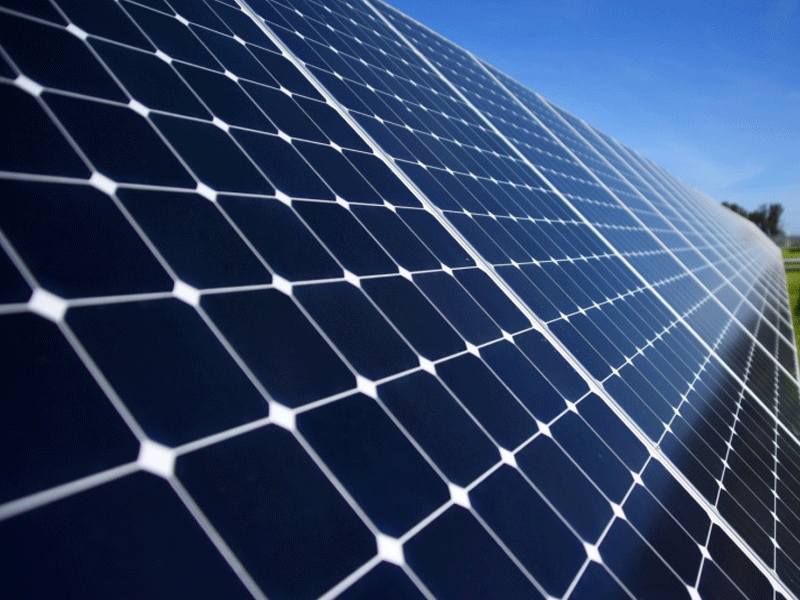 KARACHI: Sindh Governor Kamran Tessori performed soft launching of 3rd International Solar Clean Energy Conference and Exhibition 2023 at Governor House to be held to boost up Pakistan's drive to maximise production of renewable electricity.
Governor appreciated organiser of conference, Energy Update, for constantly hosting this event for past three years to promote solar power as viable alternative green energy option in country.
Tessori said that he would give full support to upcoming event that was in line with his vision to keep Karachi clean and green by reducing use of polluting fossil fuels.
He assured organisers of event that he would make sure that all relevant government authorities should duly consider recommendations of conference for implementing them for promotion of environment-friendly energy production sources.
Event is supported by Alternative Energy Development Board, Pakistan Solar Association, SETUP and REAP.
Naeem Qureshi, Chairman of organizing committee of event, briefed Governor that Solar Clean Energy Conference and Exhibition would be held at Expo centre Karachi in June 2023.
He said conference was being organised at critical juncture when country had no choice but to reduce its fuel import bill by promoting green energy options due to fast-depleting foreign exchange reserves.
He told that conference would be attended by representatives of all concerned stakeholders of solar industry from within and outside Pakistan including importers, investors, bankers, consumers, vendors, contractors, suppliers, etc.
Qureshi hoped that conference would come up with clear way forward for government to promote and adoption of solar energy option in country for protection of national economy and environment.
Published in The Daily National Courier, March, 28 2023
Like Business on Facebook, follow @DailyNCourier on Twitter to stay informed and join in the conversation.