Governor Sindh questions transparency of committee formed to regularise 'goths, katchi abadis'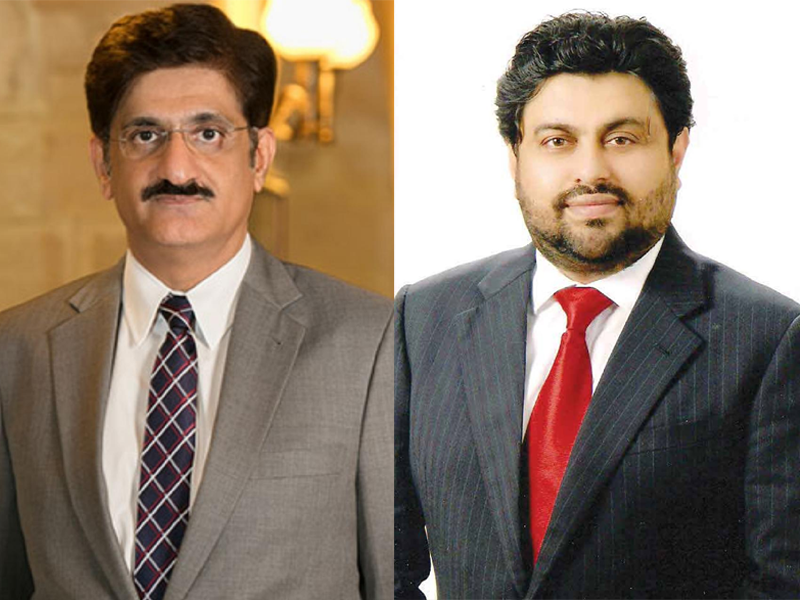 KARACHI: Sindh Governor Kamran Tessori raised objection on committee, constituted by Pakistan Peoples' Party led Sindh government to regularise goths. Sindh Governor penned down letter to Chief Minister Murad Ali Shah and raised objection over committee constituted to regularise goths, noting that all political parties of province should be part of committee.
In letter, Kamran Tessori pointed out reservations of Muttahida Qaumi Movement-Pakistan, Jamat-e-Islami and non-government organisations in this regard. He stressed need to 'close doors of corruption' related to land acquisition. "Pakistan Peoples' Party leaders Bilawal Bhutto and Asif Zardari are against any kind of corruption or land grabbing", letter noted.
"Committee should be constituted in transparent manner", he wrote, adding that regularisation committee should be abolished and all stakeholders should be included in it.
"In past, laws related to Katchi Abadi and goths were source of fraud, forgery and corruption," letter noted, adding that such laws encourage grabbing of private or public land.
He said that while general class is affected by inflation, conditions of government employees have also worsened, so I am writing letter to Chief Minister to increase salaries of employees by 30 to 35 percent. Similarly, in next budget, at least I am also suggesting to make minimum wage 50 thousand rupees.
Published in The Daily National Courier, March, 28 2023
Like Business on Facebook, follow @DailyNCourier on Twitter to stay informed and join in the conversation.