Pak-origin Yousaf to be next Scottish leader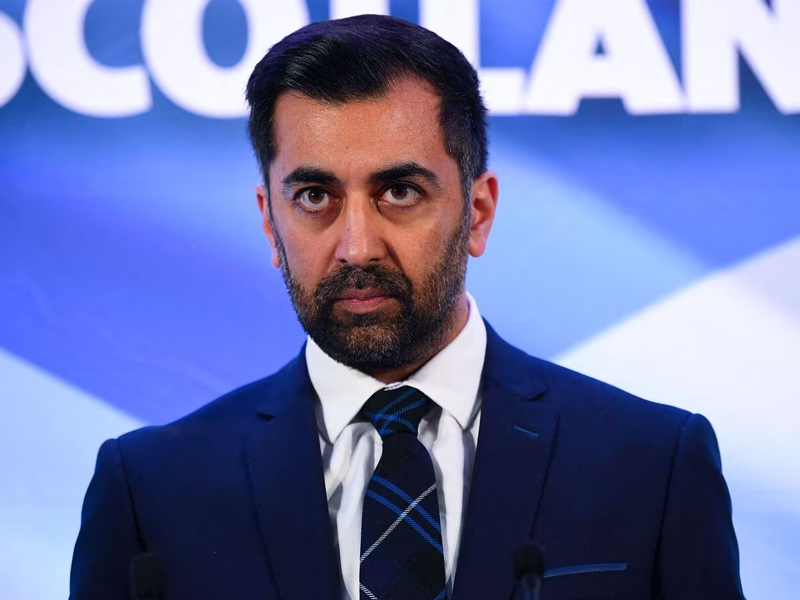 LONDON: Scottish nationalists picked Pakistani origin Humza Yousaf to be country's next leader after bitterly fought contest that exposed deep divisions in his party over policy and stalled independence campaign.
37-year-old practising Muslim succeeds Nicola Sturgeon as leader of governing Scottish National Party (SNP) and will take over as head of semi-autonomous government once he wins an approval vote in Scottish Parliament. Setting out his goals, Yousaf said he would concentrate on tackling cost of living crisis, ending divisions in party and making renewed push for independence.
"People of Scotland need independence now, more than ever before and we will be generation that delivers independence," he said in speech in Edinburgh after results were announced. Yousaf's victory was confirmed at country's national rugby ground after six-week campaign where three candidates spent much of contest criticising each other's record in series of personal attacks. SNP's unity, which had been one of its strengths, broke down over arguments about how to achieve second independence referendum and best way to introduce social reforms such as transgender rights. Yousaf takes over party with an overriding objective to end Scotland's three-centuries-long union with England. His predecessor stepped down after British government repeatedly blocked route to new vote on independence.
Published in The Daily National Courier, March, 28 2023
Like Business on Facebook, follow @DailyNCourier on Twitter to stay informed and join in the conversation.