NLC committed to expand trade ties with central Asia: DG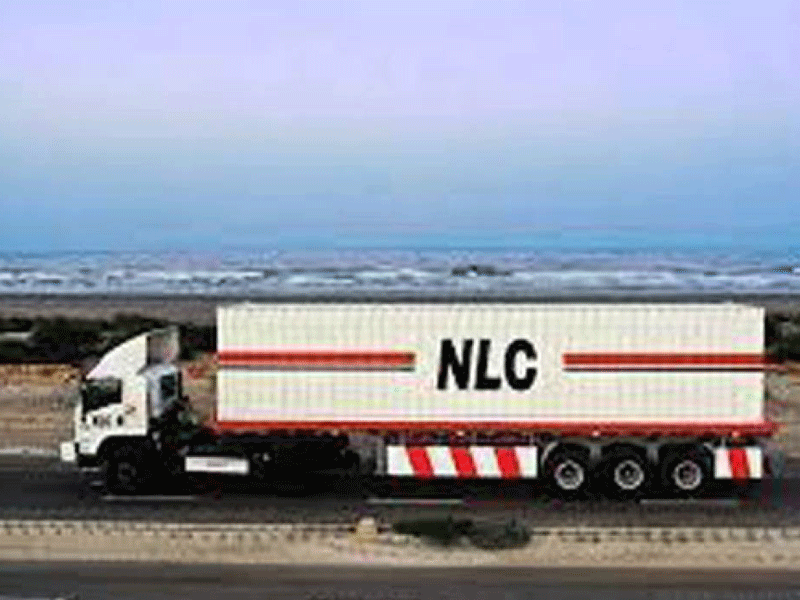 Karachi: Major General Farrukh Shahzad Rao, Director General of National Logistics Cell (NLC) declared NLC's commitment to expanding trade ties with Central Asia, Russia, China and Tashkent, emphasising burgeoning demand for Pakistani goods in these regions. Addressing industrialists at Korangi Association of Trade and Industry (KATI) he underscored NLC's status as Pakistan's largest logistics organisation and highlighted its pivotal role in constructing vital communication and road infrastructure.
He stressed NLC's determination to facilitate businesses in delivering their products to markets in China, Russia, and notably Tashkent. NLC is keen to extend its support to KATI manufacturers in this endeavour. He appointed KATI Vice President Muslim Muhammadi as focal point for liaising between NLC and industrialists.
Only seven companies operate on international routes in Pakistan. Despite this limited number, they manage to transport goods from Sialkot to Kazakhstan within mere 16 days, journey that used to span over two months.
KATI President Faraz-ur-Rehman, Deputy Patron-in-Chief Zubair Chhaya, senior Vice President Nighat Awan, Standing Committee Chairman Fawad Sheikh, former President Sheikh Fazal-e-Jalil, Rashid Ahmed Siddiqui and Syed Farukh Mazher were present.
Faraz-ur-Rehman stressed this gap hindered trade between Russia and Tashkent and led to smuggling of Pakistani products abroad. He expressed optimism that NLC's efforts to enable Pakistani products to reach Central Asia, Russia, China and Tashkent within 14 days would not only boost exports but also significantly increase foreign exchange reserves.
Fawad Sheikh encouraged NLC to extend its services to small and medium-sized industries. He believed that such an expansion would greatly benefit trade, especially for smaller industrialists.
Published in The Daily National Courier, October, 03 2023
Like Business on Facebook, follow @DailyNCourier on Twitter to stay informed and join in the conversation.