Palestinian authority denounces evacuation of Al-Shifa Hospital as criminal act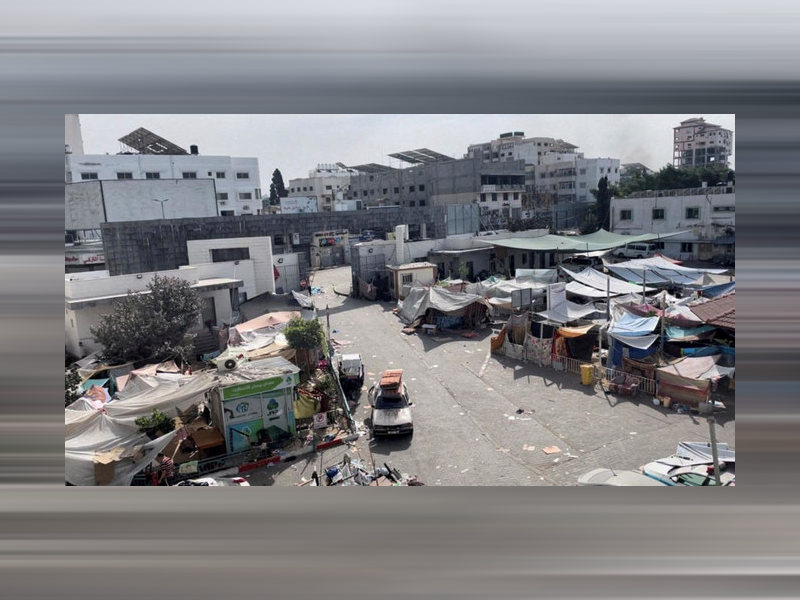 The Palestinian Authority's foreign ministry, as per Al Jazeera, has released a statement strongly criticizing the Israeli military's occupation and forced evacuation of Gaza's Al-Shifa Hospital.
According to the statement, the evacuation of Al-Shifa exacerbates the humanitarian and environmental crisis already burdening Gaza, intensifying the strain on hospitals in the southern region.
The actions of Israel, as per the statement, are described as yet another appalling manifestation of the ethnic cleansing and genocide perpetuated by the occupying forces against Palestinians.