Students suffer as KU teachers observe complete boycott of classes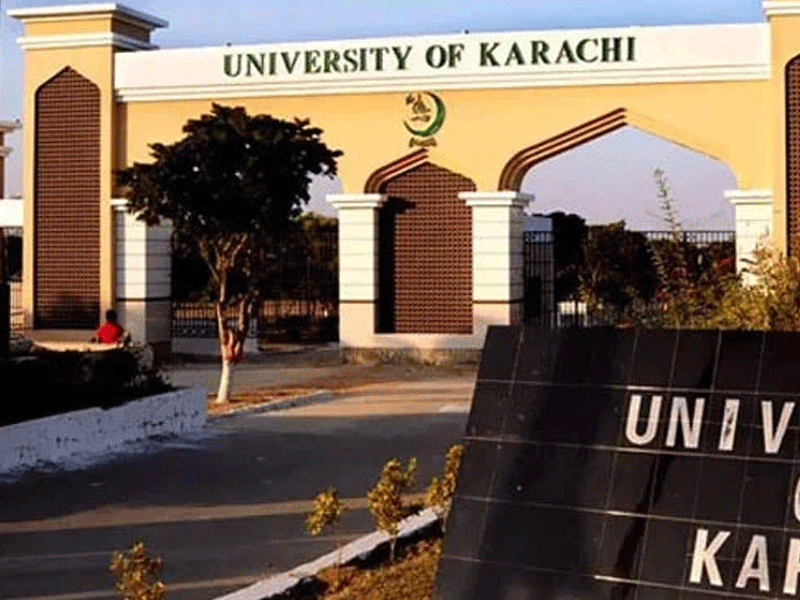 KARACHI: Karachi University Teachers' Society (KUTS) boycotted teaching and administrative affairs in morning and evening for selection board schedule. According to details, general body meeting of Karachi University Teachers' Association was held at Arts Auditorium under chairmanship of President of Association Dr Saleha Rehman.
Staff demanded release of complete selection board schedule of 2019 advertisement, requested Chancellor to withdraw management's case against appointments in Department of Mass Communication and immediate release of salaries of January of these teachers.
Meeting decided that if demands are not met by Friday, press conference will be held and dismissal of Sheikh-ul-Jamia and Director of Finance will be demanded.
Prevailing crisis at Karachi University worsened on Monday when KUTS general body meeting gave deadline and decided that teachers would boycott all academic and administrative activities unless schedule of selection boards was released.
Published in The Daily National Courier, February, 15 2023
Like Business on Facebook, follow @DailyNCourier on Twitter to stay informed and join in the conversation.