Urban life and mental health: How cities affect our well-being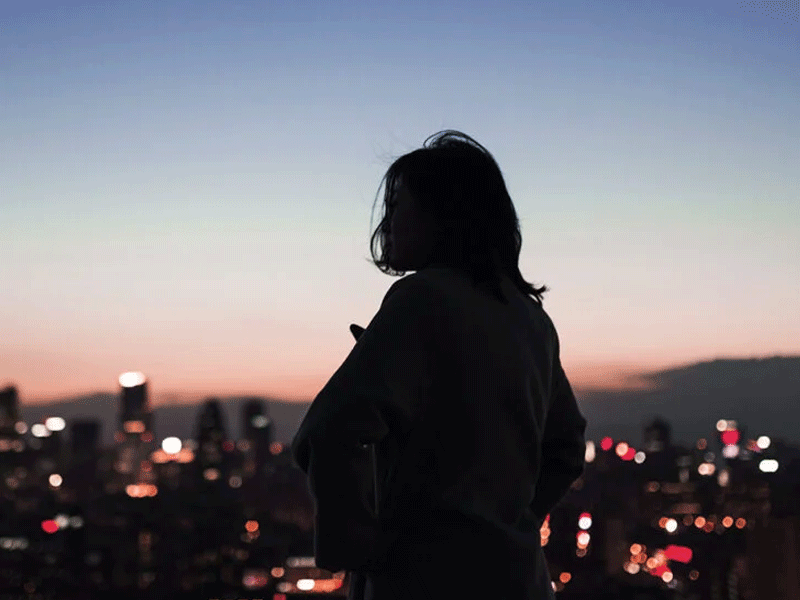 Our world is changing fast, and more and more people are living in cities than ever before. Urbanization, the growth of cities, brings both excitement and challenges.
While cities offer opportunities, entertainment, and diverse communities, they also have an impact on our mental health.
The Urban Rush: Fast-Paced Living
Cities are vibrant and bustling, filled with energy and activity. The pace of city life can sometimes feel overwhelming. People rush from place to place, always busy, with traffic jams and crowded public spaces becoming a part of daily life. This constant rush can lead to stress and anxiety, affecting how we feel inside.
Isolation in the Crowd
Oddly enough, while surrounded by many, people in cities may feel lonely. Big cities can be anonymous places where you might not know your neighbors or the people you pass by every day. Feeling disconnected from others can make us feel isolated and alone, impacting our mental well-being.
Green Spaces and Mental Health Oasis
In the midst of towering buildings and busy streets, finding green spaces like parks or gardens becomes vital. These spaces offer a mental health oasis, a break from the noise and rush of the city. Spending time in nature helps reduce stress and makes us feel more relaxed and connected to our surroundings.
Noise and Pollution: Hidden Stresses
The sounds and pollution in cities are often unnoticeable, but they affect us more than we realize. Constant noise, such as traffic or construction, can be stressful, affecting our concentration and sleep. Air pollution can impact our physical health, but studies also link it to mental health issues like depression and anxiety.
Seeking Balance: Urban Planning for Mental Health
Creating cities that support mental health involves thoughtful urban planning. Designing accessible green spaces, reducing noise and air pollution, promoting community connections, and providing mental health resources are crucial steps.
Conclusion: Finding Harmony in Urban Spaces
Living in cities has its charms, but it also presents mental health challenges. It's essential to find balance, to take breaks, seek nature, and build connections. With thoughtful planning and individual awareness, cities can become spaces where mental well-being flourishes alongside the urban rush.
Published in The Daily National Courier, November, 17 2023
Like Business on Facebook, follow @DailyNCourier on Twitter to stay informed and join in the conversation.