Zardari shuns complaints of level-playing field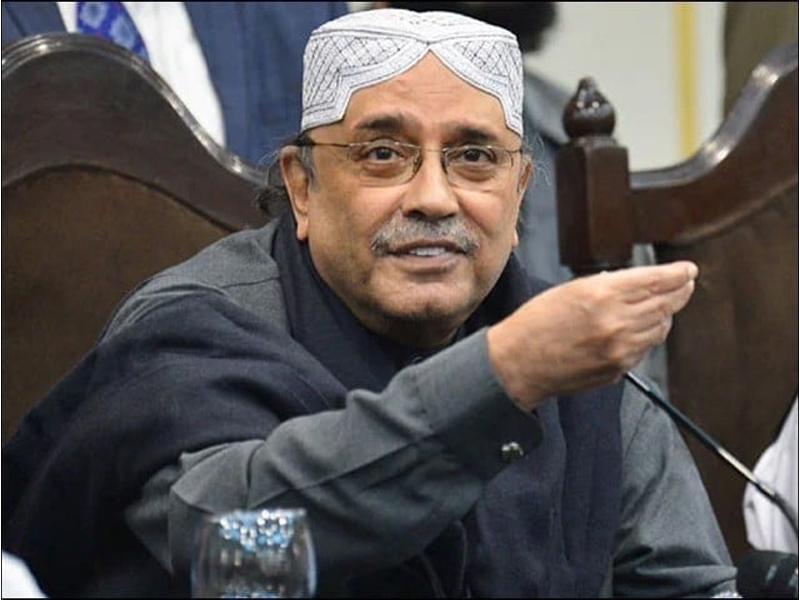 ISLAMABAD: Dismissing complaints of no "Level playing field", Pakistan Peoples' Party co-Chairperson Asif Ali Zardari said that environment in country is not only conducive for general elections, it is also moving towards transparent polls.
Expressing complete faith in Election Commission of Pakistan's duty to conduct fair elections, former President claimed that PPP is only party capable of contesting elections in all kinds of "Environments".
At time when leaderships of PPP and other mainstream parties are demanding "Level playing field", Zardari expressed optimism by saying that he has full confidence in electoral body to hold transparent elections February 2024.
Apart from Pakistan Muslim League-Nawaz, most mainstream parties have lamented lack of level playing field. PPP, which had until recently been touting similar complaints, now appears to be adopting different stance given Zardari's statement.
"Country is moving towards transparent elections and PPP is fully prepared for it," Zardari said. Zardari said that he was sure that PPP would emerge as majority party of country on February 8-day elections are due to be held.
Published in The Daily National Courier, November, 20 2023
Like Business on Facebook, follow @DailyNCourier on Twitter to stay informed and join in the conversation.