First time in Pakistan, intra-saccular aneurysm device 'Galaxy Seal' arrives, conducts successful treatment of six patients
DR ZIAUDDIN HOSPITAL'S ANOTHER MILESTONE: GROUND BREAKING MEDICAL INTERVENTION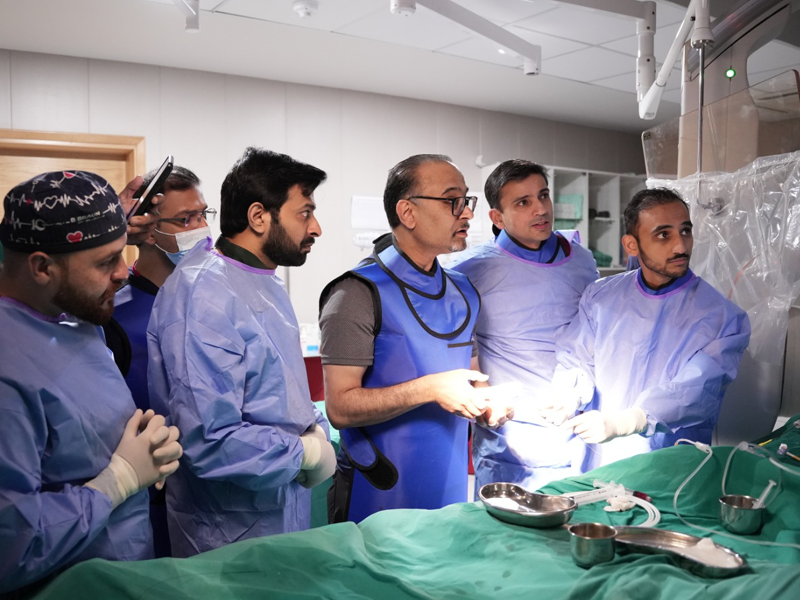 Karachi: A team of neuro-interventional doctors conducted groundbreaking medical intervention. Team led by Dr. Ossama Zaidat, Dr Fazal Zaidi and Dr. Hisham Salahuddin in partnership with Dr. Irfan Lutfi and Dr. Ahmed Ali brought new intra-saccular aneurysm device (Galaxy Seal) to Pakistan for first time and successfully treated six patients with aneurysms over course of two days. Aneurysms are potentially life-threatening condition that occur when blood vessel in brain weakens and bulges, putting pressure on surrounding tissues and potentially causing rupture. Intra saccular devices are new type of treatment that can be used to prevent aneurysms from rupturing by filling bulge with tiny coil or other material, effectively sealing off weakened blood vessel.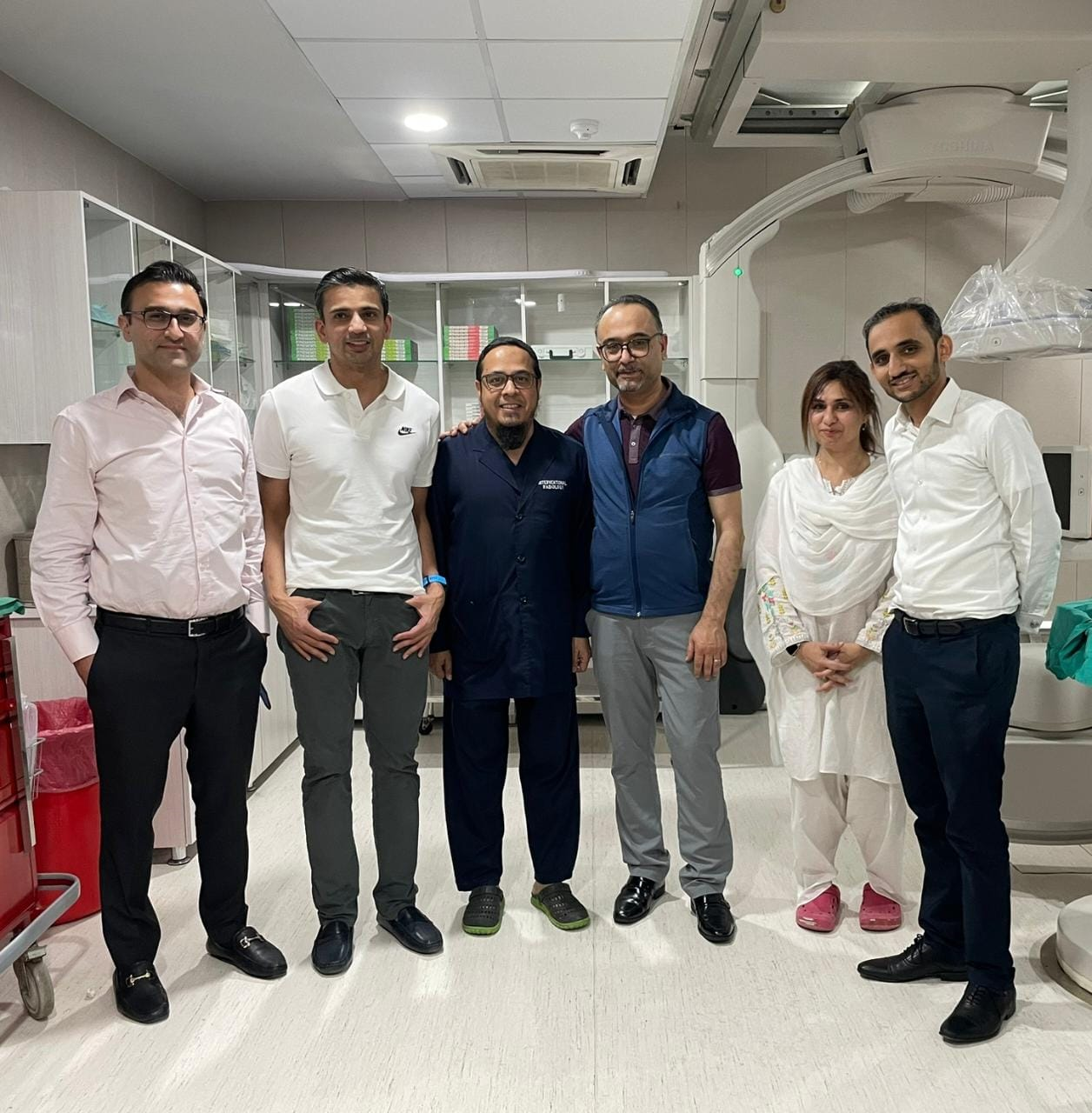 Use of this Seal aneurysm device in Pakistan is particularly significant because it represents major step forward in establishing research infrastructure in country. Patients with aneurysms in Pakistan may have had limited access to advanced medical care or specialised treatments and may have been at increased risk of complications or death as result.
Team's successful treatment of six aneurysms in just two days is testament to their expertise and dedication to improving healthcare outcomes for people in need.
Overall, work of this team serves as an inspiring example of how medical professionals can collaborate across borders and use cutting-edge technology to address some of most pressing healthcare challenges facing our world today. Their commitment to improving patient outcomes and advancing medical knowledge is testament to power of humanitarian work to make real difference in people's lives.
Published in The Daily National Courier, April, 06 2023
Like Business on Facebook, follow @DailyNCourier on Twitter to stay informed and join in the conversation.