Int'l Youth Entrepreneur's Summit concludes at SUCL with call for business angels, entrepreneurship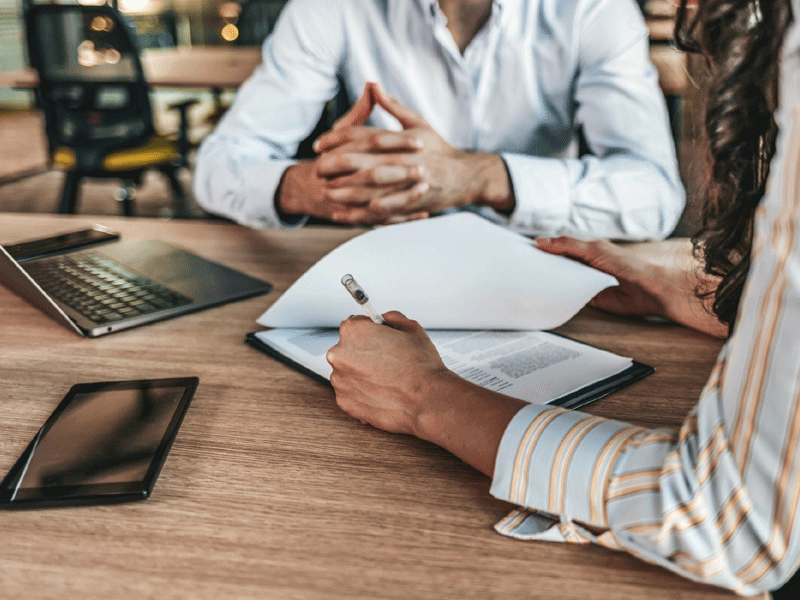 LARKANA: Pakistan may achieve economic growth and stability if concept of business angles and technopreneurship is introduced at grassroots level with proper coordination of business entrepreneurs, academics and government. This was major point of focus at concluding session of 2nd International Youth Entrepreneurs' Summit 2023 held at Sindh University Campus Larkana.
SUCL Pro Vice Chancellor Prof Dr Azhar Ali Shah said that Europe and other advanced countries are taking benefit of business angels who are successful business persons in their respective field with plenty of resources along with skills and experience and they invest part of their assets and experience to help young entrepreneurs establish new business creating more employment opportunities and also once established they themselves become business angles creating an infinite wave of entrepreneurs growth.
Dr Majid Buledi from Turkey talked about entrepreneurs' digital path: towards successful business establishment. Dr Buledi explained technopreneurship process for designing, developing and integrating technology tools in business. He talked about impact of mobile phones on business and cited Facebook, Instagram. Youtube, ChatGPT and Advertising on TV for digital marketing. Ahmed Ali Shaikh President Chamber of Commerce Larkano invited all business students to coordinate with chamber of commerce for all sort of help required to establish new business.
Dr Masiullah Jatoi Professor of Management Sciences from Shah Abdul Latif University Khairpur said that our youth have to engage in business in such way to change their surrounding environment and be an inspiration for other entrepreneurs. He urged government to provide financial support for youth entrepreneurs.
Naghma Mazari Incharge Women Protection Cell Larkana encouraged female youth to engage as entrepreneurs because government is providing all sorts of services needed for safe and secure environment.
Liaqat Ali Shaikh CEO ARY Jewellers Larkano said that we are witnessing digital era and technology has always been an enabler for growth of entrepreneurship. Entrepreneurship is something that all of us must focus on as an immediate means for financial growth and stability of our family and society.
Vishal Parchani CEO Moon Electronics Larkano said that youth must move forward from their comfort zone and be ready for taking risks.
Abdul Wahid Shaikh Vice President Chamber of Commerce Larkano said that future of entrepreneurship is going to be more and more online. Universities should coordinate with SMEDA to help youth deploy their business plans.
Head of Business Department Ghulam Mustafa Shaikh, Shagufta Shaikh, Ali Mustafa Abro, Athar Ali and Chief Organisers including Abdullah Tunio, Shafiq Soomro, Sheharyar Abbasi, Alam Khan, Hina, Muskan, Sania, Aleeza were present.
Published in The Daily National Courier, March, 18 2023
Like Business on Facebook, follow @DailyNCourier on Twitter to stay informed and join in the conversation.