PPP CEC decides to advocate general elections in 90 days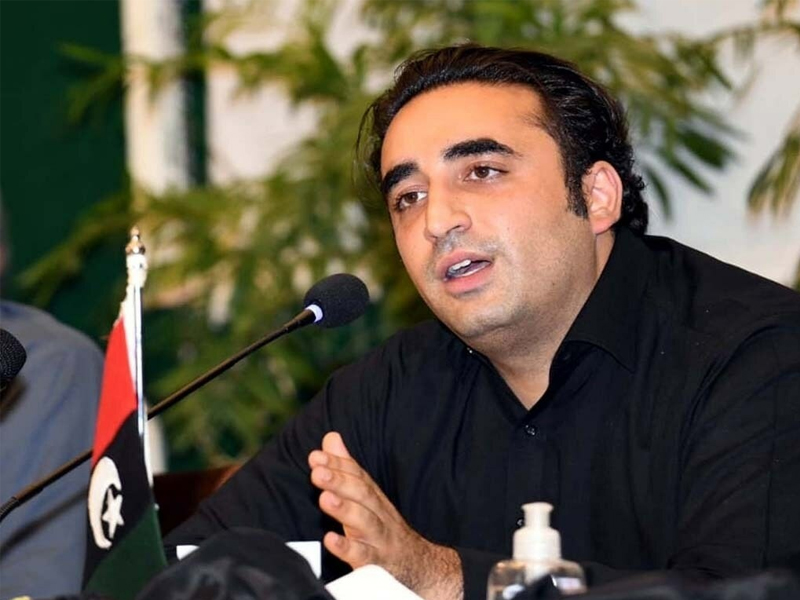 KARACHI: Pakistan Peoples' Party Central Executive Committee decided to advocate organisation of general elections in 90 days.
Bilawal Bhutto Zardari chaired session of PPP CEC to make key decisions including general elections and consultations with Election Commission of Pakistan (ECP).
Political party decided to urge organisation of general polls in November, sources told. CEC declared 2023 census statistics 'suspicious'. During session, former Sindh CM Murad Ali Shah gave briefing to CEC members.
PPP leaders said that Sindh population was undercounted in 2023 census data which would result in major losses including distribution of funds. Sources said that PPP will finalise its strategy after verdict of Supreme Court.
Addressing press conference, Sherry Rehman said that PPP CEC held discussions on various topics including general elections, delimitations and inflation and inflated utility bills.
"Another crisis will hit nation if elections are not conducted in 90 days in accordance with Constitution. PPP has adopted stance of elections in 90 days."
"ECP has invited PPP for consultations and we have not changed our stance. We were told that elections would not be delayed after notifying census."
Regarding caretaker set-up, she said that caretaker government can neither pass new legislation nor amend any laws.
She said that country must not be pushed into another constitutional crisis. "There is no reason for delaying polls when number of seats is not being increased."
Addressing press conference, Murad Ali Shah said that digital census was 'controversial'. "We agreed to notify census data after being told that number of seats will be unchanged." ECP should not delay announcement of election date and that election schedule must be issued immediately.
Published in The Daily National Courier, August, 26 2023
Like Business on Facebook, follow @DailyNCourier on Twitter to stay informed and join in the conversation.