UK-based Pakistani girl makes history in GCSE exams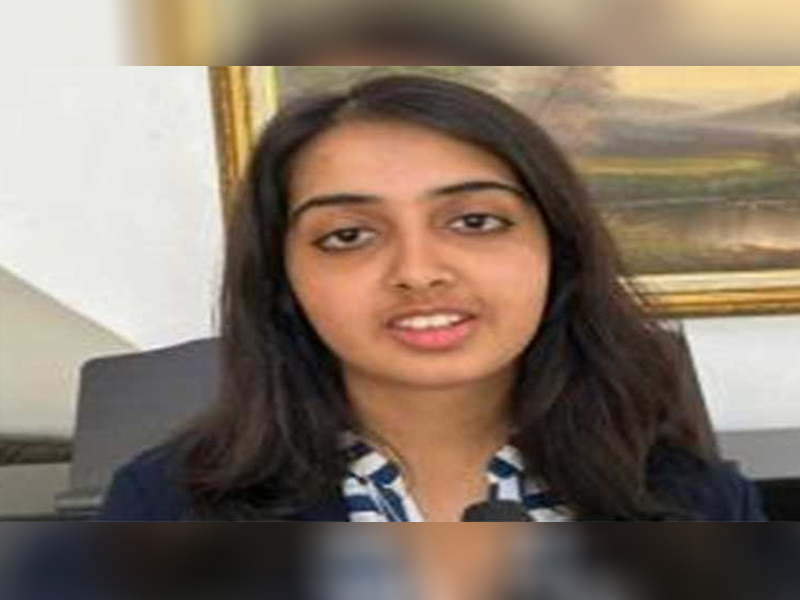 LONDON: Mahnoor Cheema, 16-year-old Pakistani-British student has made new record as she passed 34 subjects at General Certificate of Secondary Education (GCSE) level.
Mahnoor appeared in highest number of subjects ever taken by student in history of UK and EU GCSEs. She has passed 17 subjects with A* grades as private candidate. However, she added 17 more subjects to bag taking total count to 34 and establishing new milestone.
Mahnoor Cheema's father, Barrister Usman Cheema and mother Tayyaba Cheema hail from Pakistan's Lahore. They moved to UK in 2006 in order to pursue further education at Lincoln's Inn and SOAS, respectively, while Mahnoor joined Langley Grammar School in West London after having initially studied at private Lahore school.
Apart from her academia, Mahnoor's IQ has also been recognised on global scale at 161 on Mensa IQ Test, ahead of Albert Einstein, who is believed to have possessed an IQ of 160.
She has also been shortlisted in prestigious John Locke essay competition, with awards ceremony in Oxford later this year.
In an interview at her home, she explained as how she was able to achieve such stunning results: "I'm highly driven individual. I've always understood that hard work would be required with aspirations like mine and I've never backed down from challenge."
Owing to her ambitions to study medicine at University of Oxford, she undertook University Clinical Aptitude Test and Biomedical Admissions Test (BMAT) at age of 15, falling in 99th percentile of test-takers with score of 3,290. Her passion for medicine, coupled with her outstanding track record, positions her as promising future medical professional.
Mahnoor also completed ABRSM Music Theory and Practical at Grade 8, with distinction. She is one of youngest individuals in UK to be pursuing music diploma.
Published in The Daily National Courier, August, 26 2023
Like Business on Facebook, follow @DailyNCourier on Twitter to stay informed and join in the conversation.