'Highly coveted honour for top-tier companies keeping consistent quality services to society'
BRAND OF THE YEAR AWARDS: NAME KNOWN FOR ITS STATURE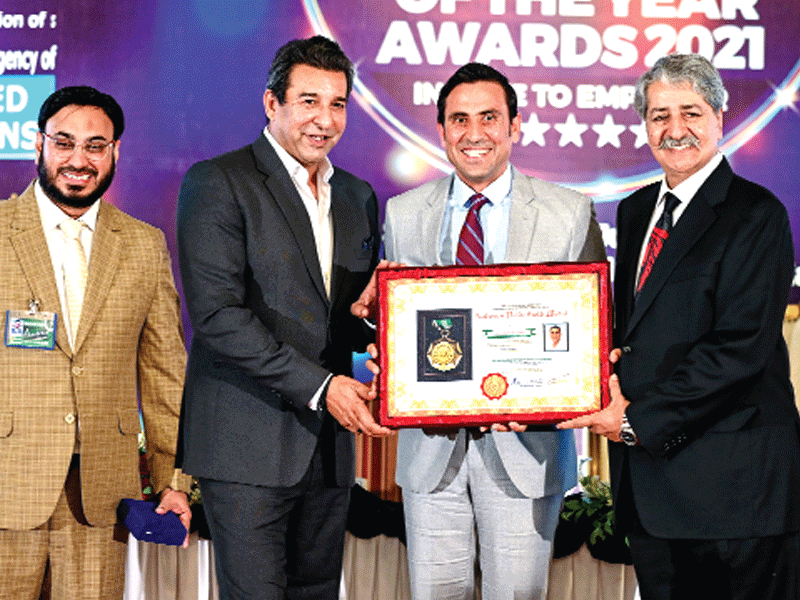 It is difficult to separate best from rest when it comes to trustworthy brands. There are many brands that come and go, but brands that are here to stay are ones that do it well. To stay at top, Brands need to have award of distinction to show off their excellence. Shaikh Rashid Alam founder CEO in exclusive talks with Daily National Courier said that Brand of the Year Awards is only of its kind in Pakistan that has been held since 2007. It is set of awards to distinguish most popular and trustworthy brands every year. Brands Award is most sought after national contest organised by Brands Foundation every year since 2007.
Rashid Alam also told this scribe that awards are designed to recognise best in branding and marketing and honour brands that are doing something positive and meaningful for Pakistan, he added. Brand management entails critical success factor for organisations competing in both local and international markets. Award is intended to function as catalyst in Pakistani brand sector, bringing together most credible leading brands from each industry category, Rashid asserted. It is now entrusted as most acclaimed honour conferred on brand managers and owners in country. Brands Award is only activity of its kind in country which has been continuously supported and endorsed by federal government authorities and relevant private sector apex bodies.
Published in The Daily National Courier, January, 28 2023
Like Business on Facebook, follow @DailyNCourier on Twitter to stay informed and join in the conversation.