Inter-bank: Rupee retains value against greenback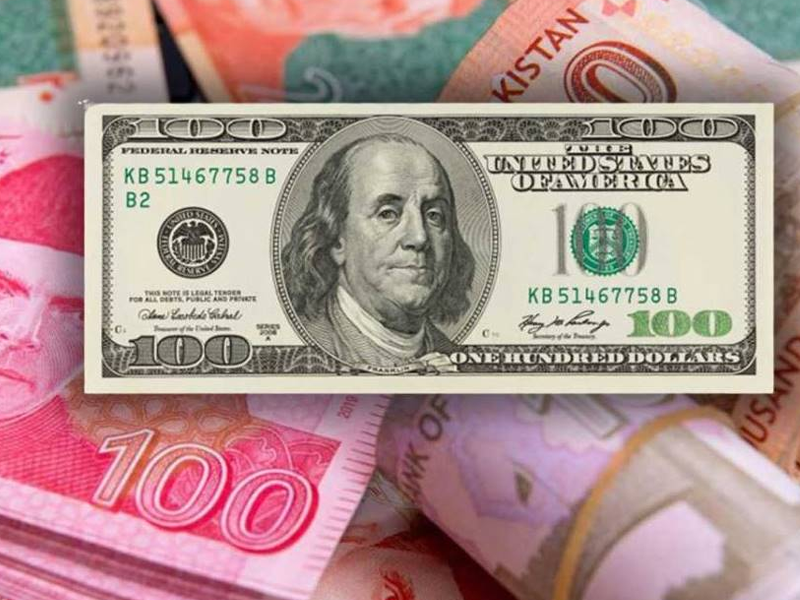 Karachi: Rupee registered back-to-back gains against dollar as it appreciated 0.31 percent in inter-bank market. As per State Bank of Pakistan, domestic unit settled at 286.50, an increase of 0.88 paisa.
During day, currency dealers said that rupee was being quoted at 285.50 for buying and 288.50 for buying purposes for customers in open market. Gap between rates in inter-bank and open markets is required to be less than 1.25 percent under one of structural benchmarks set by International Monetary Fund.
Meanwhile, country's total liquid foreign exchange reserves fell by $ 79 million during last week due to external debt servicing to settle at $ 12.535 billion as of November 10, 2023.
Globally, yen was on track for its best week against dollar in four months on Friday on prospect of narrowing US-Japan rate differential, with bets that Federal Reserve is done raising rates leaving greenback headed for weekly loss.
Slew of weaker-than-expected US economic data released this week, led by slowdown in inflation, has reinforced market expectations that Fed has reached end of its aggressive monetary tightening cycle, with focus now on when first rate cuts could begin.
Oil prices, key indicator of currency parity were little changed on Friday but on track for their fourth straight week of losses after tumbling about 5 percent to four-month-low on Thursday on worries over global demand.