Interim PM Kakar focusing on modernizing Gwadar's fisheries through professional training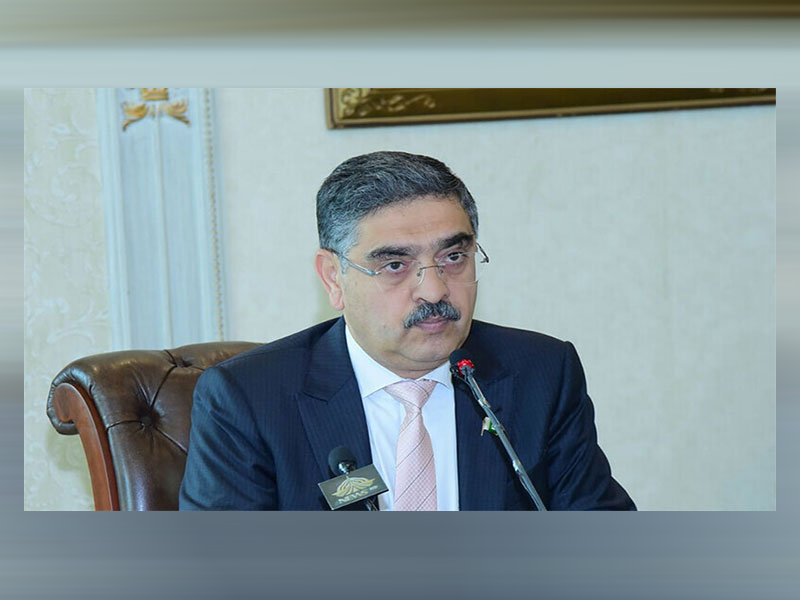 ISLAMABAD: Caretaker PM Anwaarul Haq Kakar said that modernisation of fisheries in Gwadar was government's priority. Stakeholders were being trained to improve their working at par with international standards by utilising modern machinery and boats equipped with engines and navigation systems.
In meeting with delegation of Gwadar Shipping and Clearing Agents Association he said government would fully exploit exports potential of fisheries in Gwadar. President of Association Abdur Raheem Zafar, Secretary General Hameed Baloch and Faisal Dashti were present.
They requested interim PM to initially allow import of certain chunk of government's cargos through Gwadar Port before making it fully operational. Kakar directed authorities concerned to present comprehensive report in this regard.
Calling Gwadar future hub of sea trade, he said government was taking measures to establish industries at Port besides building communications infrastructure to link industrial areas. He said provision of employment opportunities and facilities of international standards to people of Gwadar was inevitable for progress of Port.
Delegation members apprised PM of issues facing by shipping clearing agents as well as fisheries. Interim PM assured them to resolve their issues on priority. Delegation appreciated measures taken by interim government for provision of employment and professional training to fishermen besides addressing overall problems of Gwadar.