Iran names Envoy to KSA as 7-year hiatus ends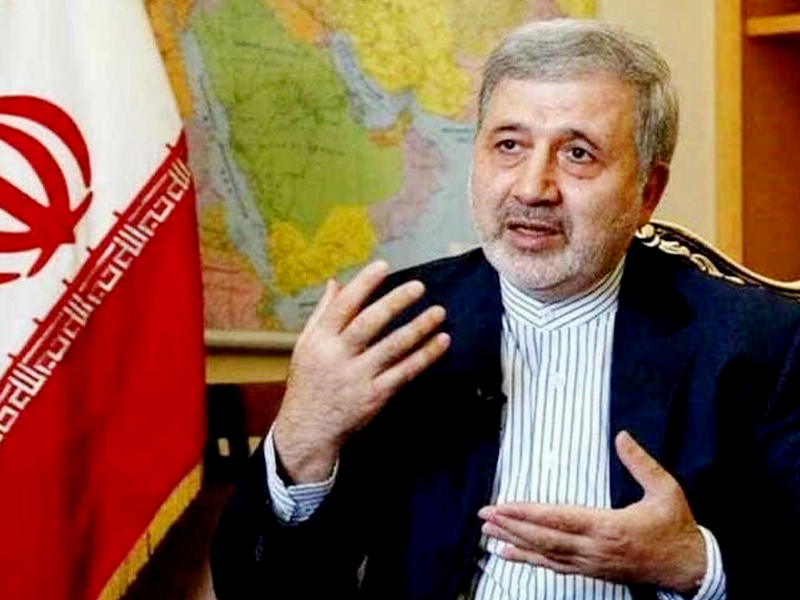 Tehran: Iran has named an ambassador to Saudi Arabia, state media reported on yesterday, sealing a thaw in relations more than seven years after the regional rivals severed ties.
The new envoy, Alireza Enayati, previously served as Iran's ambassador to Kuwait, assistant to the foreign minister and director general of Gulf affairs at the foreign ministry, the English-language Iran Daily said. There was no immediate confirmation of his appointment from the foreign ministry of the Islamic republic. The Middle East heavyweights, after years of discord, signed a surprise reconciliation agreement in China on March 10. Saudi Arabia had severed relations with Iran in 2016 after its embassy in Tehran and consulate in the second city of Mashhad were attacked during protests over the kingdom's execution of Shiite cleric Nimr al-Nimr.
The two governments held several rounds of dialogue in Iraq and Oman before signing the reconciliation agreement. They had backed opposing sides in conflict zones across the Middle East for years before mending fences.
Published in The Daily National Courier, May, 25 2023
Like Business on Facebook, follow @DailyNCourier on Twitter to stay informed and join in the conversation.