Mahira Khan has something to say on maltreatment with women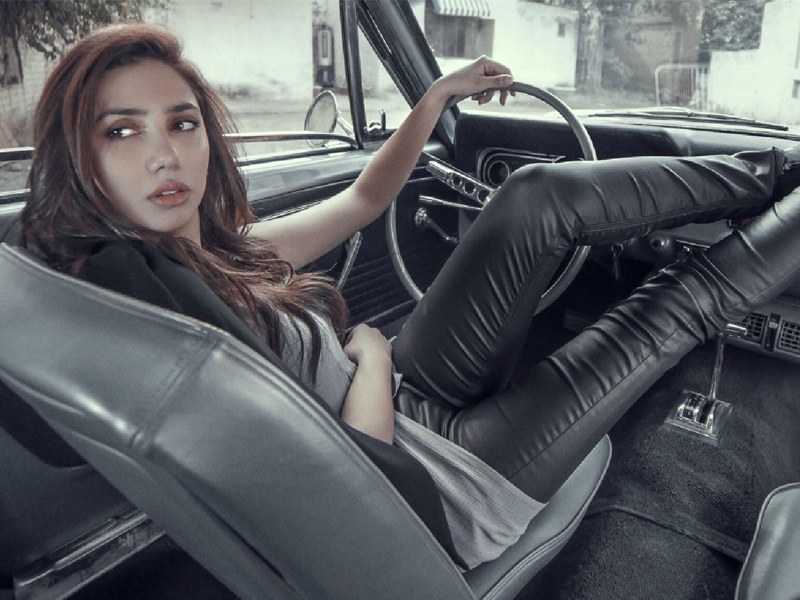 Actress Mahira Khan's latest accolade Razia moves around an attempt to rid the culture of the societal's common narrative; that a woman's identity remains attached to that of a man's.
While Khan takes to various forums to promote the new series spectacle, the actress sits down in an interview with Momal Sheikh and screenplay writer for the series, Mohsin Ali on Gloss etc by Maliha Rehman.
Mahira Khan further discusses the sheer morbidity of the situation, lamenting how women are robbed of their huqooq (rights) very young, after which the cycle snowballs out of control, to a point where women themselves are not aware of what they are worthy of.
The Razia narrator explains, "This is the first right you take away, and then you just keep taking and taking. Eventually there comes a point when she herself forgets her rights, and questions if they're even hers when told otherwise… Just on the basis of being human – forget woman, man, everything, the fact that you are human means you must have rights."
Published in The Daily National Courier, September, 23 2023
Like Business on Facebook, follow @DailyNCourier on Twitter to stay informed and join in the conversation.