Pakistan receives another $500m from ICBC: Ishaq Dar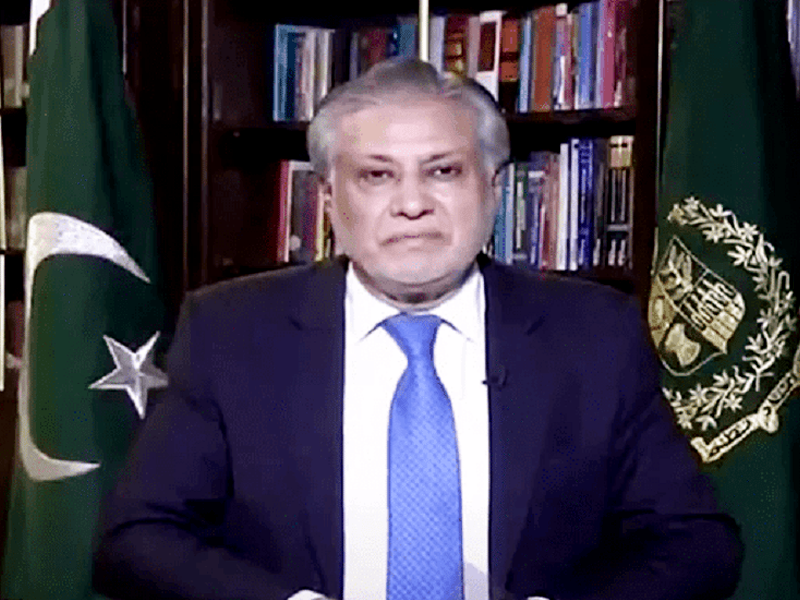 Islamabad: Finance Minister Ishaq Dar announced that cash-strapped Pakistan had received $ 500 million from Industrial and Commercial Bank of China Ltd (ICBC). Taking to Twitter, Dar said State Bank of Pakistan received money in its account, saying that it would help to shore up foreign exchange reserves.
On March 4, ICBC had approved rollover of $ 1.3 billion loan for Pakistan. At time, Dar said facility would be disbursed in three instalments, with first instalment of $ 500m received by central bank. Pakistan is in race against time to implement measures to reach an agreement with International Monetary Fund (IMF). Agreement with IMF on completion of the ninth review of $ 7 billion loan programme which has been delayed since late last year over policy framework would not only lead to disbursement of $ 1.2 billion but also unlock inflows from friendly countries. As last step, international lender has required Pakistan to guarantee that its balance of payments deficit is fully financed for remaining period of an IMF programme.
Meanwhile, foreign exchange holdings of both central bank and commercial banks improved during week which ended on March 10 reflecting higher inflows of remittances and export proceeds.
Published in The Daily National Courier, March, 18 2023
Like Business on Facebook, follow @DailyNCourier on Twitter to stay informed and join in the conversation.