'Govt tables bill to limit CJP's powers'
ON SUO MOTU & BENCH CONSTITUTION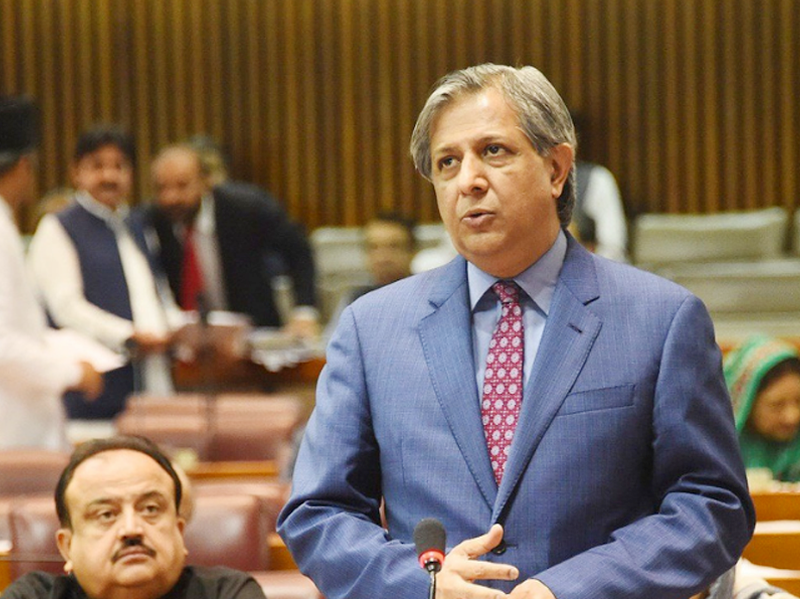 ISLAMABAD: Government tabled legislative bill in National Assembly seeking to curtail discretionary powers of Chief Justice of Pakistan, leaving decision of taking up any suo motu case to three senior-most judges of apex court.
Federal Law Minister Azam Nazeer Tarar presented 'The Supreme Court (Practice and Procedure) Act, 2023', which was approved by Cabinet earlier in evening. NA Speaker Raja Pervez Ashraf subsequently referred tabled bill to NA's Standing Committee on Law and Justice for its approval.
Sources told that meeting of standing committee has been summoned for today to take up matter. Committee is expected to swiftly approve judicial reforms bill, after which it will be sent back to Parliament. Seeking to curtail discretionary powers of Chief Justice, judicial reforms bill states, "Every cause, appeal or matter before Supreme Court shall be heard and disposed of by bench constituted by Committee comprising Chief Justice of Pakistan and two senior most judges, in order of seniority," Decisions of such committee shall be by majority, it adds.
Regarding suo moto powers, bill seeks to ensure that any matter invoking exercise of original jurisdiction under Article 184 (3) shall be first placed before committee of three senior-most judges. "If Committee is of view that a question of public importance with reference to enforcement of any of fundamental rights conferred by Chapter I of Part II of Constitution is involved, it shall constitute bench comprising not less than three judges of Supreme Court of Pakistan which may also include members of Committee, for adjudication of matter," it adds. Legislation also allows appeals within 30 days of verdict being issued on suo motu case and enforces that bench be constituted to hear such an appeal within 14 days. "An appeal shall lie within thirty days from final order of bench of Supreme Court who exercised jurisdiction under clause (3) of Article 184 of Constitution to larger bench of Supreme Court and such appeal shall, for hearing, be fixed within period not exceeding fourteen days," read draft. Development comes amid growing debate in country over discretionary powers of Chief Justice of Pakistan to constitute benches, 'fix' cases and initiate public interest proceedings under Article 184 (3) of Constitution.
Meanwhile, Chief Justice of Pakistan Umar Ata Bandial said that it is clear Election Commission of Pakistan (ECP) has no authority to extend polling date. CJP's remarks during hearing of petition filed by Pakistan Tehreek-e-Insaf against Election Commission of Pakistan's decision to delay elections in Punjab till October 8. Five-member larger bench, headed by CJP Bandial and comprising Justice Ijazul Ahsan, Justice Munib Akhtar, Justice Aminuddin Khan and Justice Jamal Khan Mandokhail presided over hearing. As proceedings commenced, Attorney General of Pakistan Usman Awan raised questions over maintainability of PTI's petition, arguing that matters related to elections should be referred to Lahore High Court after two apex court judges issued their detailed opinion wherein they held that earlier suo motu in matter was dismissed by 4-3.
Published in The Daily National Courier, March, 29 2023
Like Business on Facebook, follow @DailyNCourier on Twitter to stay informed and join in the conversation.