'Pakistan's first-ever promising IT programme aims to boost jobs'
SINDH GOV HOUSE ON WAY IN 'MAKING HISTORY': UAE CG SAYS WHOEVER PASS TEST WILL GET VISA AND JOB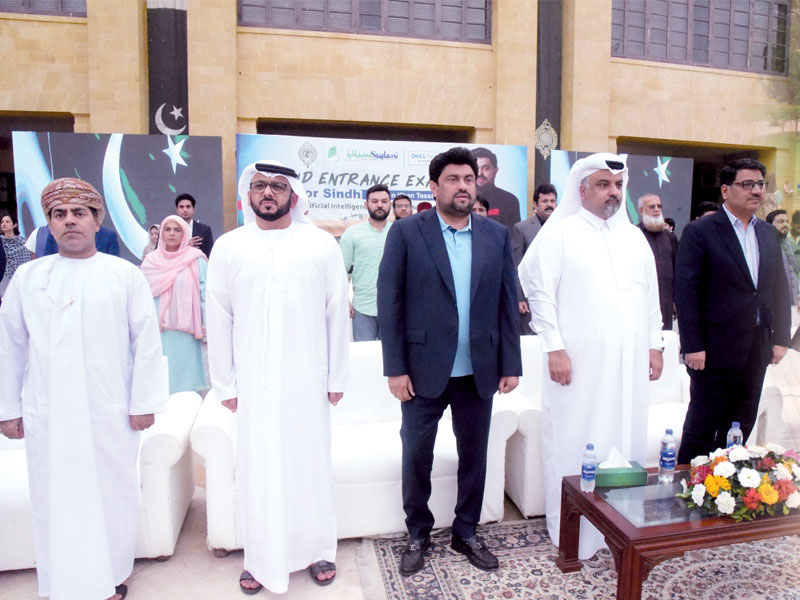 KARACHI: Entry test for IT courses programme for 50,000 children kicks-off at Sindh Governor's House. Under IT programme, children will be enrolled in web, artificial intelligence and metaverse courses. It was learnt that 500,000 children had registered themselves with IT programme.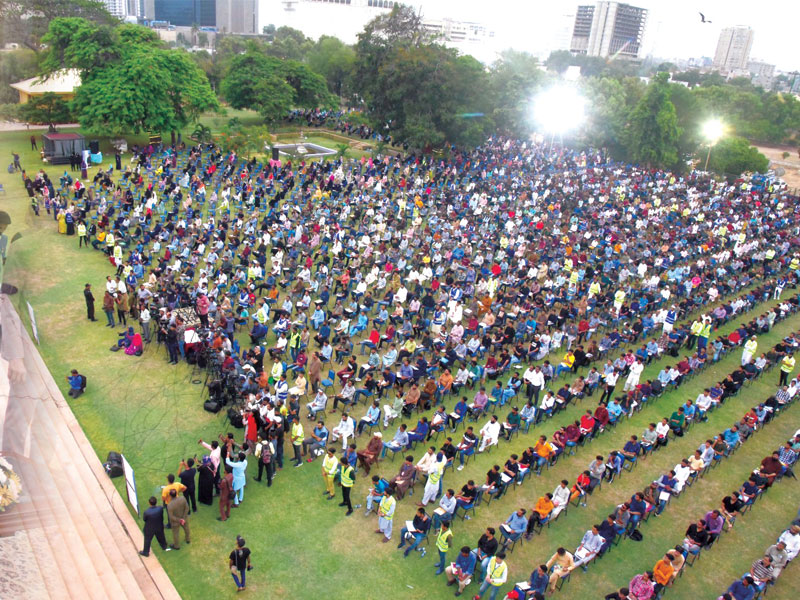 Sindh Governor's House hosted entry test for IT courses programme. During first phase, entry test of 10,000 children was conducted.
Governor Kamran Tessori welcomed children who appeared in entry test. Event was also attended by Consul General Dubai and other prominent personalities. Governor said that it is real face of Karachi which gathered people indiscriminately from posh and rural areas of Karachi for programme. He said that there is no power bigger than education. He said that youth is future of country and entry test is completely merit-based. He said that doors of Governor's House are opened for listening to public complaints.
He reiterated that ration bags will be distributed among 100,000 deserving families in Karachi. He announced to establish tandoor across city where roti will be sold at only Rs 2. Tessori said that an IT course worth $ 3,000 and Dubai's Consul General promised to give employment to those who passed IT course. He added that an individual can earn Rs 1.5 to Rs 2 million easily after completing IT course.
He added that an IT software company has also offered to give Rs 500,000 to pass out students.
Published in The Daily National Courier, July, 17 2023
Like Business on Facebook, follow @DailyNCourier on Twitter to stay informed and join in the conversation.