Researchers, plant breeders urged to file patent for protection of IP rights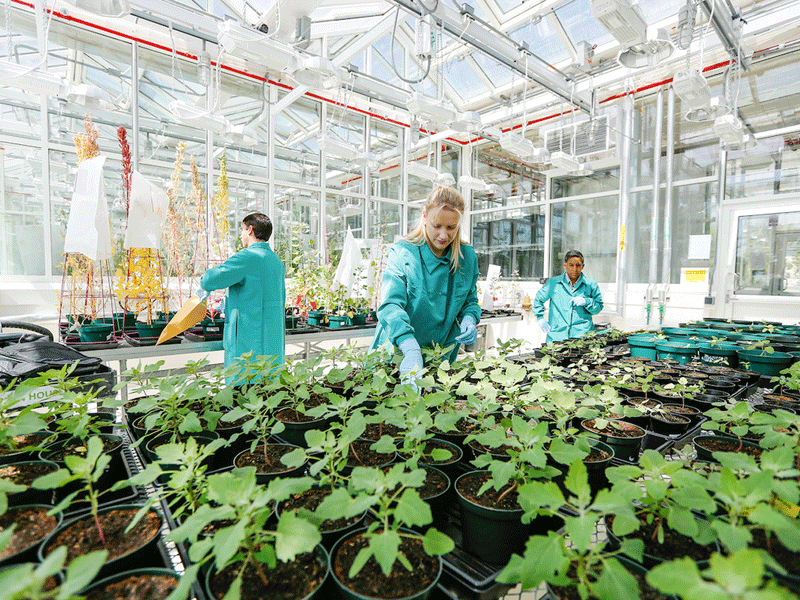 KARACHI: Speakers at a training workshop urged researchers, entrepreneurs and plant breeders to get their research work, products and bred varieties registered and patented to take benefit of Intellectual Property Rights framework of country.
One-day training workshop titled 'Agricultural Technologies Protection using Intellectual Property Rights' was organised by National Institute for Genomics and Advanced Biotechnology (NIGAB) of Pakistan Agriculture Research Council (PARC) Islamabad in collaboration with Intellectual Property Organization (IPO) Pakistan and South Zone Agricultural Research Centre (SARC) at Karachi University. Director General Department of Plant Protection Allah Ditta Abid said that number of scientists, inventors and researchers particularly in field of agriculture do not get their research work, products and innovations registered for copyright or patent due to lack of awareness. He said that lengthy and cumbersome process of registration was another hindrance that discourage researchers from getting registration and reap benefits of their hard work.
Researchers and innovators work day and night to find out unexplored facet and features of their particular fields of studies and expertise but do not register and commercialize results of their hard work which allows others to take undue benefit of their work, he observed.
Published in The Daily National Courier, November, 24 2022
Like Business on Facebook, follow @DailyNCourier on Twitter to stay informed and join in the conversation.